It feels like 2012 all over again. Supporters of all clubs and Celtic (of yes they were) on one side, the SPFL (SPL), SFA and directors of other clubs opposing. Back then, the issue was whether SPL accession rules should be changed to allow an applicant football club, then known as Sevco Scotland, to be invited into the top flight of Scottish football.
The proposal was eventually rejected 10-1, with Rangers voting in favour of allowing the applicant and Kilmarnock abstaining, but that result wasn't always likely. For months the league debated this issue and Celtic stood alone. It wasn't until fans made their wishes known that others had an epiphany: good governance is important.
The official line from the SFA can be parsed as: those who are up to their necks in this scandal have absolutely no appetite to discuss it anymore, and a solicitor has told us this is OK.
Where are you Aberdeen, Dundee United, Dundee, Hibs, Hearts, Motherwell, Partick Thistle, Queen of the South, St Johnstone? Do not for a minute think they are all waiting on guidance from the SPFL – they're not.
Right now, clubs across Scotland are asking themselves what to do about the most serious cheating in Scottish football history. It would be wrong to characterise all of them as wanting to protect those they have mixed with for decades. Some have reacted like this, others just don't know what to do.
It is the job of their fans to shine a light on the road ahead.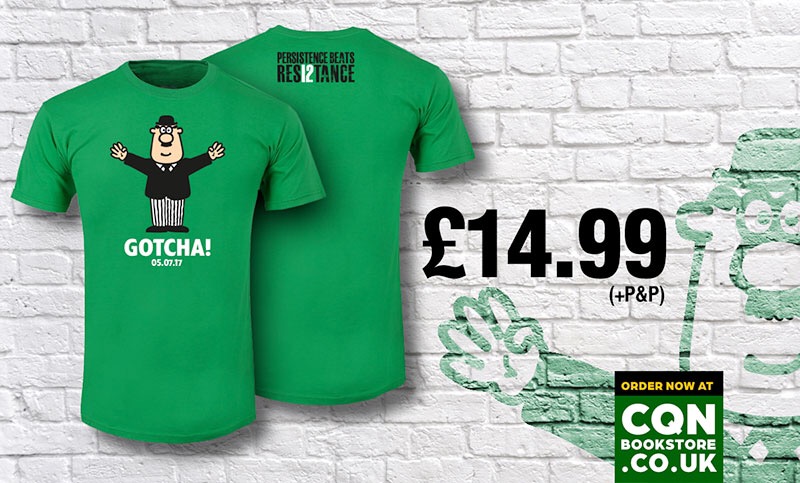 Click Here for Comments >