2:35 am. That's what time it will be in Astana, and in Astana FC's players' body clocks, at full time tomorrow night. Whereas Celtic will play the away tie during our afternoon, Astana will fight their natural instinct to be asleep, which will be a clear advantage for Celtic.
They conceded two goals at Celtic Park last year, in added at the end of each half. We should expect them to tire during similar periods this time, particularly so as full time approaches. If the tie remains tight late on, we should re-energise for a final push against what should be increasingly disorientated opponents.
Marin Tomasov joined Astana last month. He earned two assists in his last game, takes set-pieces and can shoot from distance.
Their other attacking dangers are Twumasi and Kabananga. Both are fast wing-players, who will attempt to press Celtic as high up the field as possible, and will break forward at every opportunity
Astana's key concern is in goal. They have two keepers vying for the no. 1 spot, neither good enough to make it his own. Nenad Eric is likely to get the nod against Celtic. He is weak in the air and noted to spill shots. There should be scraps for Leigh to feed from.
Defensively, they rely more on numbers than aptitude. While Twumasi gets forward quickly, he isn't known for getting back to do the hard work. Kieran Tierney and Scott Sinclair should be able to exploit this down Celtic's left.
Make no mistake, this is a tie Celtic should win, but Astana will be more difficult opponents than anyone we will meet domestically this season. We have a big night ahead tomorrow – the most important game Celtic Park will host this season.
LISTEN to the latest CQN Podcast now…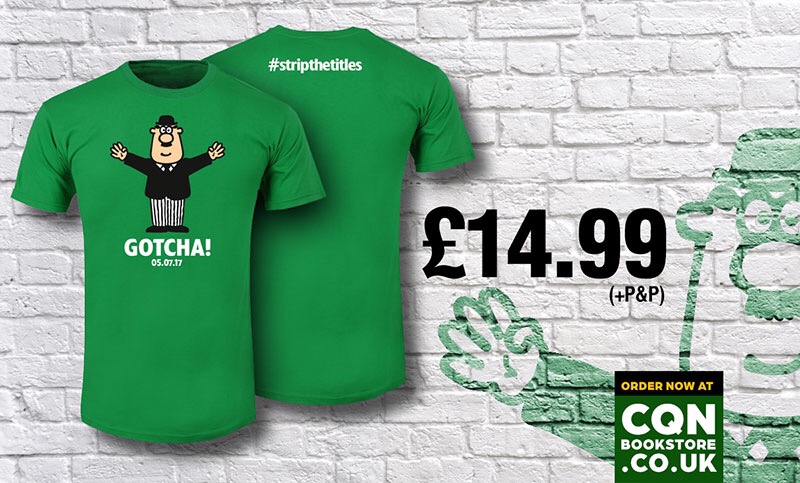 Click Here for Comments >