"Remember the pub sign…'Celtic v A German Team'? Outside Tiles Bar in St Andrews Square in Edinburgh…a great boozer if you're ever in the city centre. Mönchehg…Michenglb…A German Team brought the pub owner over…", so an old friend of mine wrote on his Facebook page this evening.
It turns out that Mönchehg…Michenglb…A German Team invited the pub owner Brian Pickering to visit the club, watch their Europa League match and take some German lessons.
Borussia Monchengladbach really are a decent club.
Here's what happened…
https://www.facebook.com/borussia.global/videos/1867401790214643/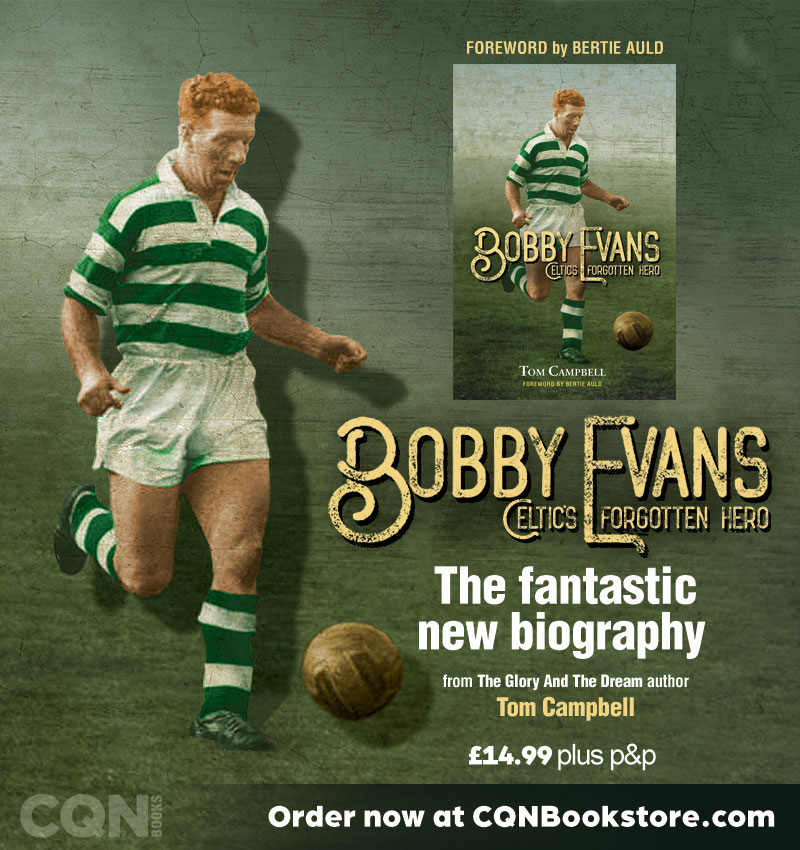 Click Here for Comments >