BARCELONA are back in Paradise tomorrow evening for the Champions League Group C match. Celtic will be looking to repeat the trick they last pulled off in that memorable November evening 4 years ago when Tony Watt grabbed the winner in a 2-1 victory.
A similar scoreline would be wonderful and would make the score in the other game between The German Team and Manchester City very interesting indeed. 
Celtic would be hoping that that game isn't a draw. A win for City would make Celtic huge favourites for the Europa League spot while if Monchengladbach win there is the intriguing prospect of Celtic traveling down the M6 knowing that a win in the last game in the group would see them qualifying for the last 16 in the Champions League.
So it is all to play for, we just have the small matter of beating Barcelona.
Mission impossible? Near enough but at Paradise miracles can happen.
Here's what some of the Barca legends have had to say about their previous visits to the East End of Glasgow.
"I don't think I have seen anything like the Celtic fans in all the stadiums I have played at. When you step out at Celtic Park, the atmosphere they create for their team is incredible. It doesn't matter how many big games you have played in, walking out into that atmosphere is always intense."  Xavi Hernández
"I've been fortunate to play in some great stadiums in Europe with Barcelona but none compare to Celtic."  Leo Messi
"I have a Celtic jersey at home. The games against Celtic were special and I want to remember them." Leo Messi
"I have played many games for Spain and Barça but I've never heard fans like Celtic. They were amazing, not quiet for a single second! The Celtic fans are very special and the club and players can be very proud of them. They are the best I have ever heard." Andrés Iniesta
"I have no words to describe the atmosphere at Celtic Park." Gerard Piqué
COYBIG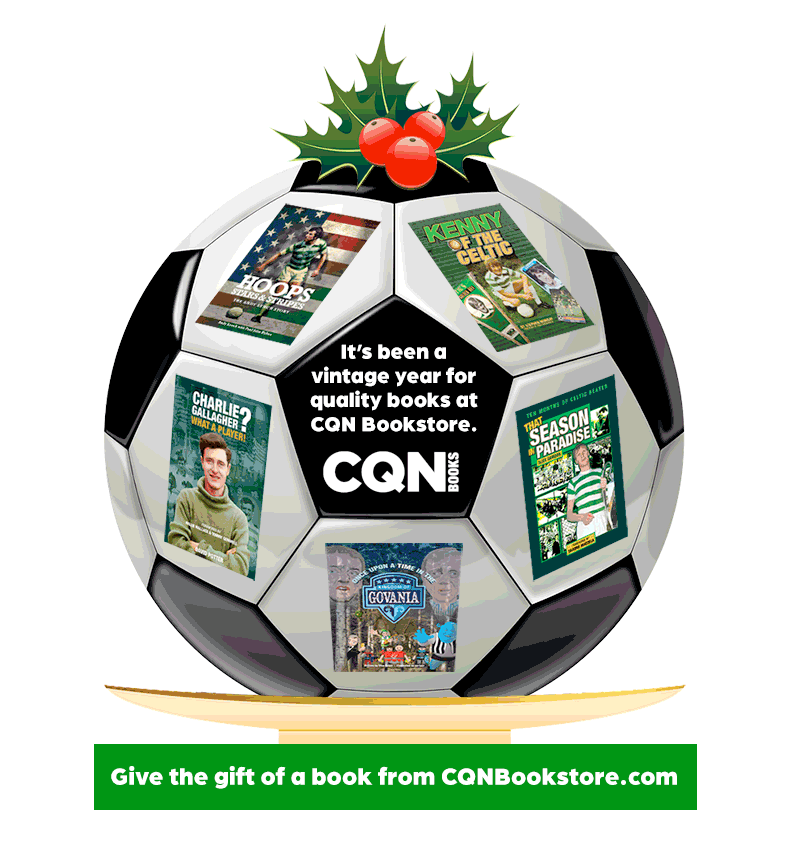 Click Here for Comments >