BARCELONA defender Jordi Alba has warned Celtic they will face the "best strikers in the world" in the Nou Camp tonight.
However, the full-back also admitted the Catalans will have to keep it tight at the back, as well, if they hope to be succesful.
World superstars Lionel Messi, Luis Suarez and Neymar could start together for the first time this season against Brendan Rodgers' side in the Champions League group-stage opening game.
All three were involved at some stage in their team's shock 2-1 home defeat to Alaves on Saturday.Messi has been struggling with a groin strain and will be assessed before the game. Neymar is only back after his Olympic exploits with Brazil and Suarez started on the bench at the weekend.Barca's fearsome striking trio has scored 254 goals among them over the past two seasons, but Alba says defence will just be as important as attack.He insisted: "They are the best strikers in the world, but if we play well defensively, we'll be more successful.
"We need to have the ball and we need to be aggressive to recover the ball.
"It will be tough to create opportunities against them, but that's what we are here for.
"It's important to have a good start and get the three points. Of course, we are motivated for all competitions. We want to win every title, as many as we can.
"That's the way we are. We want to get people excited game after game."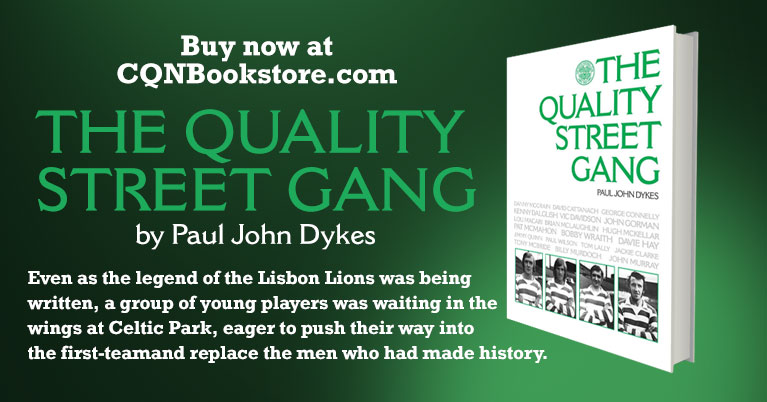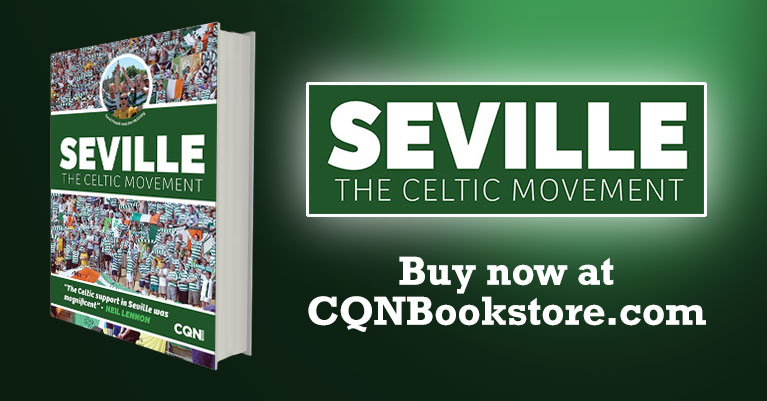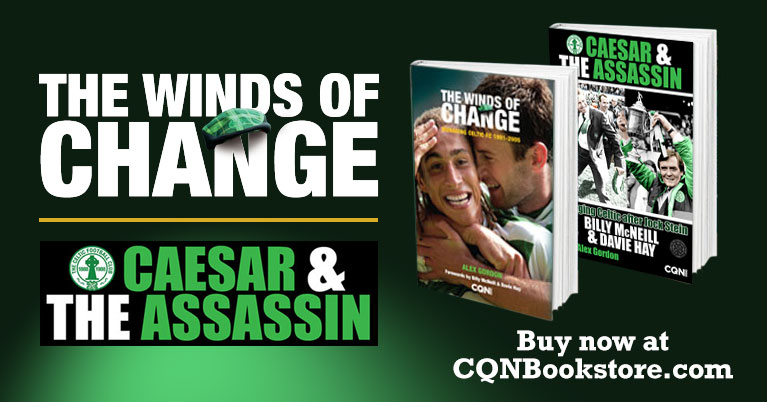 Click Here for Comments >