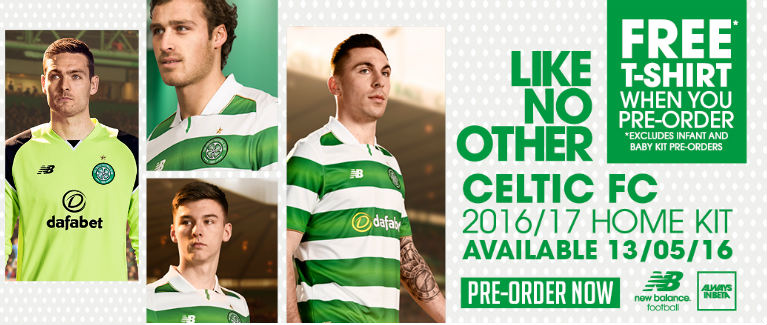 CELTIC historian and author David Potter provides yet another exhaustive and excellent delivery in his testimony to one of Celtic's great unsung heroes, Charlie Gallagher.
The book traces Charlie's formative years in the tough environment of the Gorbals in Glasgow to playing in the rough and tumble of the Juniors with Yoker Athletic to signing provisional forms for Celtic without the knowledge, according to Charlie, of Jock Stein, who was working with the youngsters at Parkhead at the time following his enforced retirement from the playing side of the game.
There are some highly interesting observations of the relationship between Stein and Gallagher over the years after Big Jock took over as manager in 1965. By reading books on the Lisbon Lions you start to piece together what life as a Celtic player was like in those glory years. Gallagher it has to be said had a few issues with the manager, usually surrounding issues such as team selection or Stein's preference to substitute Charlie when he felt a change was required – regardless of how well Gallagher was playing.
Gallagher comes across as a quintessentially shy man, but anyone who ever watched this player delivering passes with outstanding accuracy realised, in an instant, they were witnessing an artist at work. He shone even in dire Celtic teams of the early sixties.
As you would expect from a work from David Potter, there is comprehensive research within the pages of an exceptionally-readable book. It takes you through Gallagher's days at Celtic and beyond, to Dumbarton and retirement. And the player's obvious pride in being selected to represent the Republic of Ireland through the avenue offered by his Donegal-born parents, Dan and Annie. An international change of rules opened the door and Gallagher happily accepted the invitation to display his skills on another level.
The player, of course, did not perform in Lisbon, but it should never be forgotten the part he played in propelling Celtic towards their historic European Cup triumph over Inter Milan in the Portuguese capital on that glorious Thursday evening of May 25 1967.
Gallagher's last kick of the ball in the European Cup campaign that memorable season was his last-gasp right-wing corner-kick that invited captain Billy McNeill to climb to a phenomenal height to thump an unstoppable header high into the net of Vojvodina Novi Sad.
That was Celtic's second goal of an emotional March evening in the east end of Glasgow that enabled Jock Stein's men to overcome a classy and extremely competent Yugoslav side 2-1 on aggregate in the quarter-final of the competition. The Celtic manager and every player reckoned Vojvodina were by far the most difficult opponents the club had met during their march to never-ending fame. 
Nowadays, Charlie Gallagher, usually with his friend and former Celtic goalkeeper John Fallon, follows the team as a supporter. Celtic, as ever, remain close to his heart.
Charlie Gallagher? What a Player! is another very enjoyable page turner of a Celtic book from CQN. Highly recommended.
Words: Alex Gordon, author of Caesar & The Assassin and The Winds of Change among other Celtic books, available at
CQNBookstore.com
———————————————————
ORDER Charlie Gallagher? What a Player! from CQN Bookstore
HERE
and you will receive a
SIGNED COPY
and a
FREE GIFT!
It's Father's Day next month so this would make an ideal present for your dad!
Click Here for Comments >