I see Celtic's name was dragged by the media into what some low-life vandals did outside Ibrox this week – and a few years ago, for good measure.  There are low-life vandals out there, and we don't have a way to filter them out of the Celtic support, so I'd not dispute any of the tangential links, but vandalism like this happens all too often without media coverage.
When stories suddenly appear to be so well framed in the newspapers, you have to wonder why?  Or who is behind them?
There's a big play underway for what, in this context, should be called Supremacy in Scotland.  Celtic have it right now and no one else is strong enough to eclipse them.  The best way to achieve this is to destabilise the club.  It's worked, but only to an extent.
I read Paul Larkin on Hail Hail Media this morning who raises some interesting questions on what's going on and what we should do about it, "as a collective, cannot be beaten".  It's hard to argue with.
We've got two exciting bits of Magners business for you today………..
First, if you want to win two Premium Seat tickets to the Jock Stein Stand for Sunday's potential league winning game against Aberdeen, courtesy of main club sponsor, Magners, answer this question about our last 9-in-a-row campaign:
Against which team did Celtic win the first of their 9 consecutive titles, in 1966?
It was a famous game, settled by a famous scorer.  Email the team name IN THE SUBJECT LINE of your message, to celticquicknews@gmail.com
Competition closes at 17:00 TODAY, so you only have a few hours…..
And there's more……  How do you fancy playing on Celtic Park in 12 days' time?  Go to Facebook and enter this Magners competition to win a place in the end of season 7s tournament.
You get to grace the place that McGrory, Johnstone, Dalglish and Larsson did their stuff.  Do it.
Now I've got you in a good mood.  If you've a spare £1 in your metaphorical pocket, go stick it into the CQN Mary's Meals appeal  Those CQN school kitchens in Malawi feed over 2,000 kids each day.  That's food needed every day………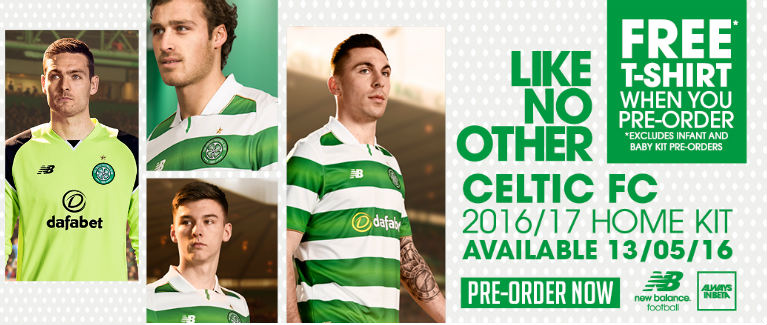 Click Here for Comments >