STUART ARMSTRONG is on the brink of agreeing a contract extension at Celtic.
And striker Leigh Griffiths has dismissed reported interest from Newcastle and West Brom to remain at the Hoops and play his part in the Brendan Rodgers revolution.
Classy midfielder Armstrong is ready for fresh talks after agreeing with the manager to put discussions on hold during the run-in to the historic treble-winning campaign.
The 25-year-old international playmaker, with a year left on his current contract, is now clear to resume negotiations.
Armstrong said: "That was something we had talked about and had decided to leave until the season was finished and then we would pick things up again from there.
"I'm sure we will take care of that soon.
"You can never put a time limit on these things, but they normally take care of themselves."
Rodgers has a strong working relationship with the former Dundee United star and revitalised his career last season.
When asked if he was keen to stay, the player answered: "Yes, it is the happiest I have been in my footballing career.
"That has shown on the park and I am very happy and playing well.
"I am playing some of the best football of my life. I am very, very happy.
"It has been a good season, but it has been a long season. There has been a lot of work put in and a lot of games and travelling, so I will be looking to switch off from football for the next while before we get back in.
"We will be better prepared, but that is for next season.
"I just want to switch off, reflect and look forward to the new contract."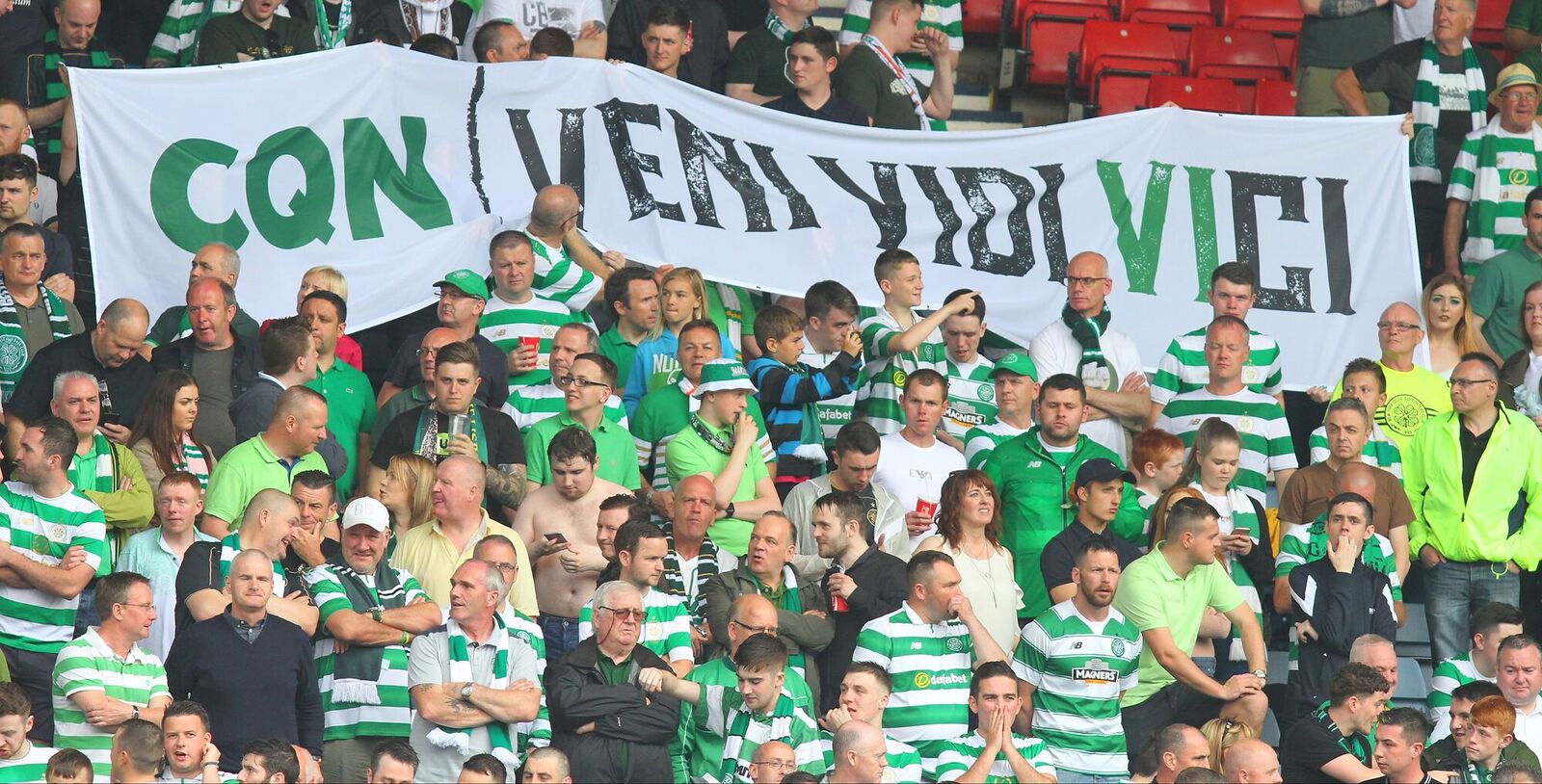 Click Here for Comments >