"I'm so tired of being alone,
I'm so tired of on my own,
Won't you help me, girl,
Just as soon as you can"
Al Green's lament is written for those tired and distant from homely comforts  If you and I do our job tonight, the Astana players who take the field will know what it feels like to compete in what is the wee small hours of their internal body clock.  They will be tired, and the crisp Glasgow night will feel nothing like their central Asia base.  Home advantage is worth nothing if you don't make the most of it.
Astana's Bulgarian manager, Stanimir Stoilov, promised his players are ready for tonight's game at Celtic Park.:
"Discipline will be key. When we were here last year feelings were running high and we could maintain composure. We just have to remember two games will decide who gets to the group stages of the Champions League. We need to keep our nerve for both games.
"I have no words that can describe what it would mean for Kazakhstani football for us to reach the group stage. I am pretty sure the players know what it will mean for them, they are focussed on success.
"Celtic have risen up in recent years under Brendan Rodgers. He has done a good job and Celtic are stronger.
"We need to score [tonight]. If we don't, get a goal, the game in Astana will be tough. We must try to be ourselves and play our football, no surprises.
"Any team which doesn't lose in eight months deserves huge respect. We will be very happy if we win. On the other hand, there are defeats in football too, but we will see what happens."
One interesting fact emerged from his Celtic Park media conference yesterday: the Astana board publicly set a target for their team to reach either the Champions League or Europa League group stages this season. This was achieved with the win over Legia Warsaw in the last round.
Given a choice, I'd prefer to play a team who've hit their targets, than one whose very essence replies on them beating you.
Let's get stuck into them, Celtic.
LISTEN to the latest CQN Podcast now…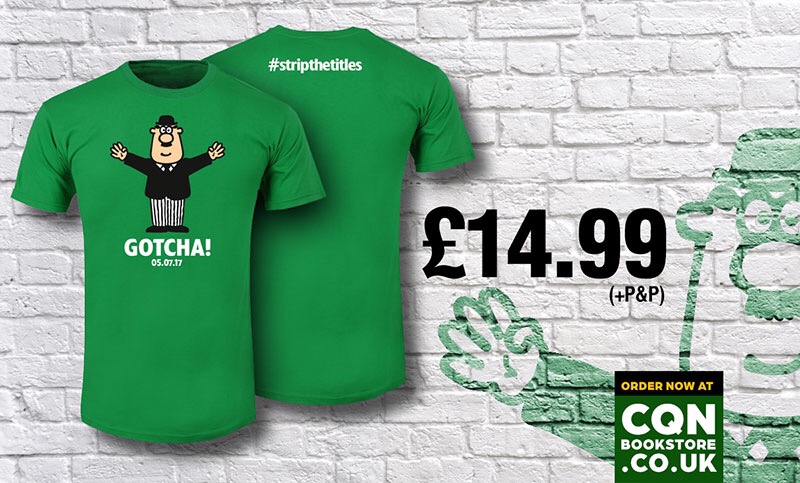 Click Here for Comments >