EURO foes Astana have warned Celtic they are out for revenge after last season's Champions League play-off defeat.
The Kazakhstan king pins admitted they are still reeling from their 3-2 aggregate loss and chief executive Sayan Hamitzhanov said: "We will treat Celtic with respect, but with no fear.
"You could say we owe the Scots. This time we intend to return the debt.
"We understand how difficult it will be. Celtic are a truly legendary club who have won the European Cup and consistently get to the group stage.
"But we have shown we can compete with any opponent.
"We are sure we can make it through."
Ex-Astana boss Yuri Konkov added: "They are not inferior to Celtic. There are plenty of reasons to be positive."
Listen to the new CQN Podcast below…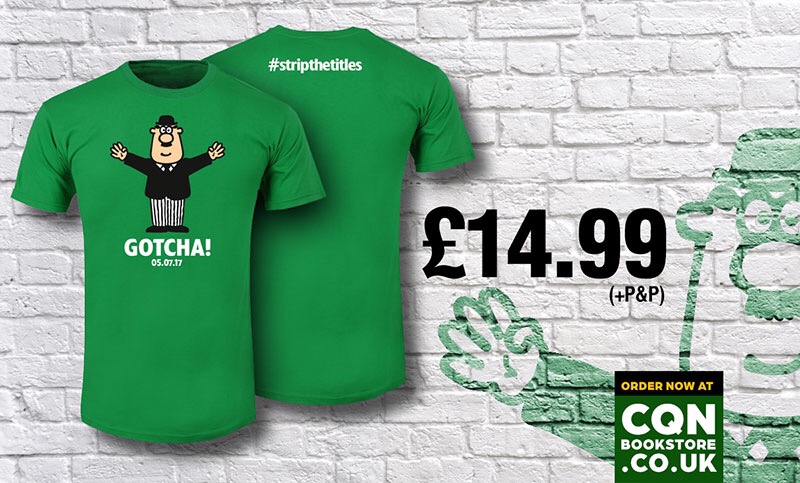 Click Here for Comments >