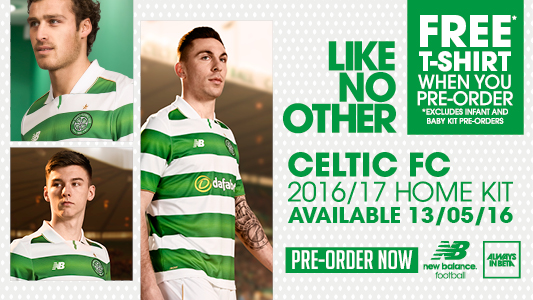 I was pleased Hearts won last night as all season I've been telling people we will win the league by double figures. Dropping the ball on Wednesday night put that in jeopardy but the gap is back to 12 points ahead of the visit of Motherwell on Sunday.
Ronny is likely to deploy more first choice players for his final game as Celtic manager against a Motherwell team who staged a remarkable recovery after a dreadful 2015, which would have seem them relegated if it weren't for the huge gap between Premiership and Championship.
It looked like farewell from Emilio on Wednesday but you have to expect a few more will possibly make their final competitive appearances in the hoops this weekend.
I see a "Five-in-a-row but Peter Lawwell just cannot win" article in The Scotsman. Aye, fair enough, but the article ploughs into the Resolution 12 guys, and accuses other Celtic fans of "breathtaking hypocrisy".
It appears to imply Financial Fair Play rules are not applied elsewhere in Europe (citing Atletico Madrid), so there should be no issues with the rules not applying to Rangers in 2011. I don't follow Spanish club licencing too closely, but you will remember Malaga being banned by Uefa for having "overdue payables" to the Spanish tax authorities.
The rules ARE applied, clubs are banned from European competition for overdue payables.
I've been in touch with both the Res 12 guys and Celtic on this matter this morning (they continue to work together on a daily basis). It's fair to say both robustly rejected the tone in the article.  I don't know how this matter will end, but it will not be decided at Hampden, or in a newspaper office – cards marked one more time.
Zlatan on ending his stay at PSG, "I came like a king, I leave like a legend". And then some.
Click Here for Comments >