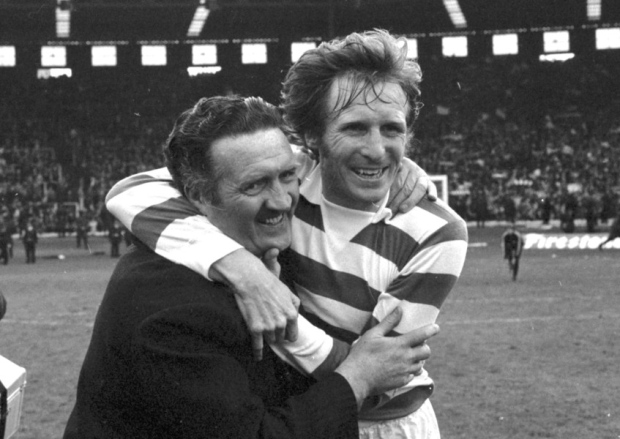 At the front of Celtic Park on Saturday a statue will be unveiled to our greatest ever captain, Billy McNeill. Billy joins our founder, Bro. Walfrid, our greatest ever manager, Jock Stein, and our greatest player, Jimmy Johnstone, in being honoured in this way.
Achievers of this calibre are so rare I cannot imagine the circumstances under which another candidate for a statue will emerge. Even if we go on at some point in the future to win the Champions League, it will be nothing like what Billy and his team did. Modern European champions are the distillation of global scouting, money and big business. They don't take the bus from the town they were born into training for years at the club they will collectively bring to the summit.
Without being distracted by contemporary issues, I have hope for the future, and for Celtic, but on Saturday we will peer through a telescope that looks back 128 years. Billy McNeill encapsulates the values and traditions which founded and nurtured Celtic throughout this period. Not only that, he is the man who led the team (in every sense of the word) to one of the most incredible sporting achievements in football history.
Get to the game early and be there for Billy. Be there for yourself. Our memories of Saturday will last. We'll recall the first time we saw his statue, and that we were there to share his smile on the day.
Get your friends along.  Bring the kids. Tell them who he is and what he did. You or they will never again get a chance to honour Willie Maley, Jimmy McGrory, Jock Stein or Jimmy Johnstone, but you can be there to share an important occasion with Billy McNeill. That, my friends, will be a precious moment.
On Thursday morning, near Shawfield, Glasgow the Caring City are loading their latest batch of aid bound for migrants camped in Serbia. Much needed winter clothes are being shipped. They are looking for four volunteers to help load the container. Starting at 9:00 they should finish by 11:00.
It will be physical work but they are offering tea and rolls in compensation. If you can make it along to help these great people with such a worthy cause, email Ross Galbriath, ross@glasgowthecaringcity.com and let him know. I bet you also get something out of the experience you're not expecting.
Thanks.
Stocking fillers, books, DVDs and all sorts of wonders (actually, just books and DVDs, but they are great) are available at the CQN Bookstore.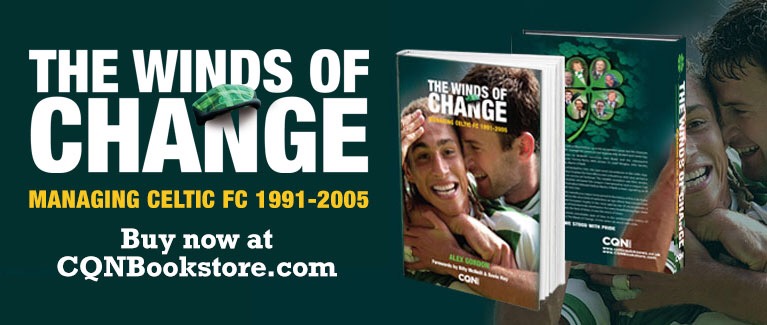 Click Here for Comments >