FORMER Celtic coach Eric Black believes Nicklas Bendtner will be the big problem for his old club when they face Rosenborg in the Champions League crunch.
The ex-Scotland striker knows all about the Norwegian frontman's qualities after working with him at Birmingham City when he was on loan from Arsenal.
And Black sounded a word of caution: "Believe me, he will still be a handful for Celtic – if he fancies it and he's up for a game in front of 60,000 at Celtic Park.
"Nicklas was only 18 when he arrived at Birmingham. He hadn't started a game yet for Arsenal, but he had the world at his feet.
"And he made a massive impact for us. He's six foot four inches, he could run, he was technically very gifted and the first thing that always struck you about him was the confidence in his own ability.
"At that age, you would think that would be a good thing going forward because he was never fazed by any situation you asked him to deal with.
"And he played nearly the full season in the year we won promotion, scoring 13 goals in 48 games.
"There was hardly a fault in his game, even then, apart from inconsistency.
"But you could deal with that in a young player. Unfortunately, that has been the problem throughout his career, he has never managed to get rid of the inconsistency.
"He had the attributes to be anything he wanted."
Bendtner, who has scored 29 goals in 74 international appearances, never quite fulfilled his early promise.
Black recalled: "People said he could be Denmark's Zlatan Ibrahimovic. His career has had no stability, though.
"Steve Bruce and I took him at Sunderland, but the best word I could use to describe that spell is indifferent.
"He has gone six months at a time without a game too often. His CV tells you all you need to know, even if it only tells you half the story about his ability.
"And no disrespect to Rosenborg, but he was more than capable of playing at the highest level."
Bendnter has already sampled a win at Parkhead on a European night.
That came with Arsene Wenger's side in another Champions League play-off in August 2009 when the Gunners enjoyed the best of fortune.
They won 2-0 with a deflected free-kick that hit William Gallus on the back before wrong-footing Artur Boruc just two minutes before the break.
And Gary Caldwell compounded the misery in the 71st minute when, under no pressure, he diverted a left-wing cross from Gael Clichy into his own net.
You have got to hope Bendtner used up all his good luck that evening against Tony Mowbray's men!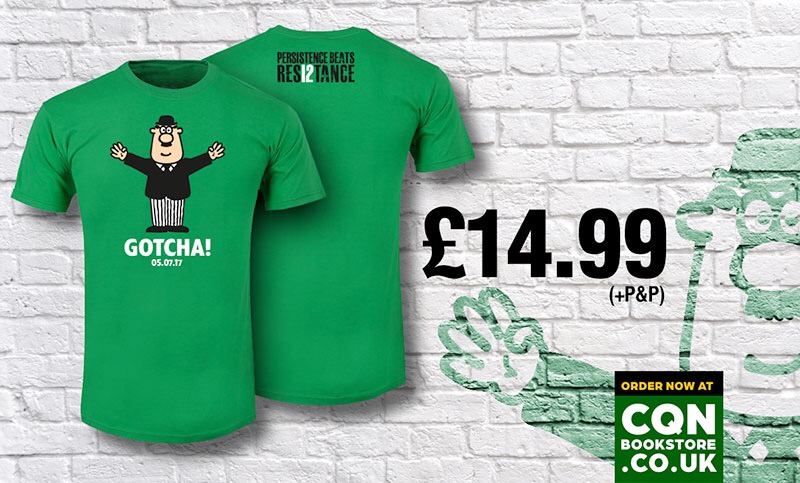 Click Here for Comments >