BRENDAN RODGERS has told Craig Bellamy he couldn't care less if English clubs don't take notice of his achievements at Celtic.
Big-mouth Bellamy claimed the Hoops boss would struggle to land a top Premier League job because nobody south of the border has taken much notice of his achievements at Parkhead.
Rodgers, who came so close to leading Liverpool to their first title in 24 years, scoffed at the claims from the Welshman who failed to win the a championship during a five-month Celtic loan spell under Martin O'Neill.
And the Irishman insisted he isn't eyeing any jobs away from Glasgow because he's loving life so much at the six-in-a-row Premiership champions.
Rodgers said: "I am not here to boost a CV and get a job in England – I am here because of Celtic.

"I respect Craig, he is very passionate about his life, very passionate about his football. Seeing some of the comments I am not sure it is meant in that way, but if it is, then okay.
"I am not here to worry about my next job, my only worry is Celtic and that is what I am paid to do.
"I love life in Scotland, first and foremost, I love the city. It has been great for me for the last 15 months or so.
"Of course, the football has gone well and that is why were are here, we are here to win. I love that aspect of it and that is my only concern.
"It is a club I love. I have really loved the life here, I love being here, I love the challenge of trying to develop the football club to a standard or a level that, hopefully, we can sustain and dedicate that excellence to.
"I have enough challenges and worries here to look forward to that are really exciting, whether that initiates a job elsewhere I am not even worried about that.
"I am not in a rush anymore, this is my fifth job and I started my career in management in my mid-30s and now I am 44.
"So, in less than 10 years in management, I have had five jobs. I was in a rush probably the first few years, trying to get to the top, trying to get to Liverpool and blah blah blah.
"But I don't really sense that anymore. My life has always been about developing players – if we can win trophies along the way then great."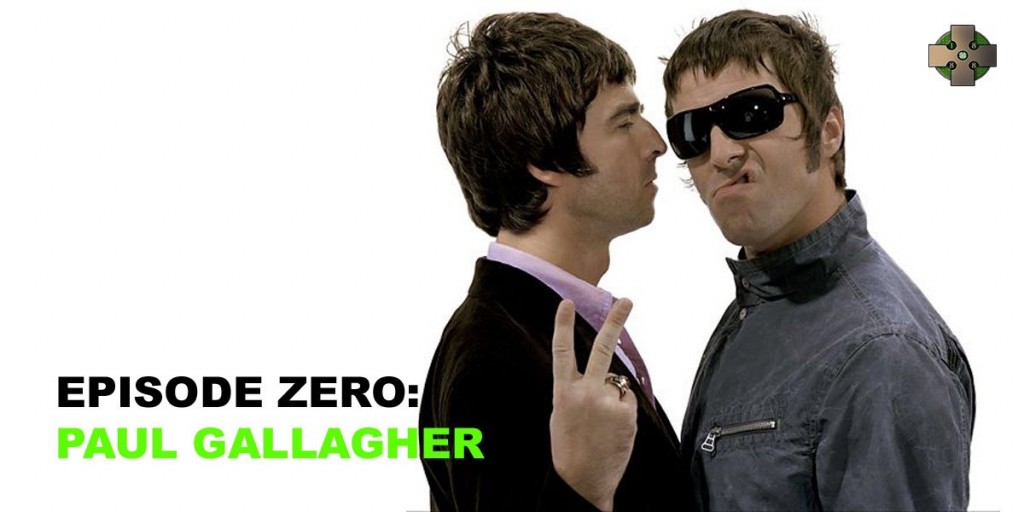 'YOU'RE NOT RANGERS ANYMORE,' ROCK STAR PAUL GALLAGHER
To get you in the mood for tomorrow we thought we'd re-post the launch edition of the CQN Podcast – A Celtic State of Mind, for you to enjoy. If you missed it the first time around you are in for a real treat.
You'll love Paul Gallagher's Celtic stories and will enjoy his digs at Sevco Rangers, specifically his forcefully stated views on the same club myth.
Paul is featured in the second half of the podcast if you want to jump forward…
The CQN Podcast is presented by Paul Dykes with Kevin Graham and you can catch up on all the subsequent podcasts on Celtic Quick News.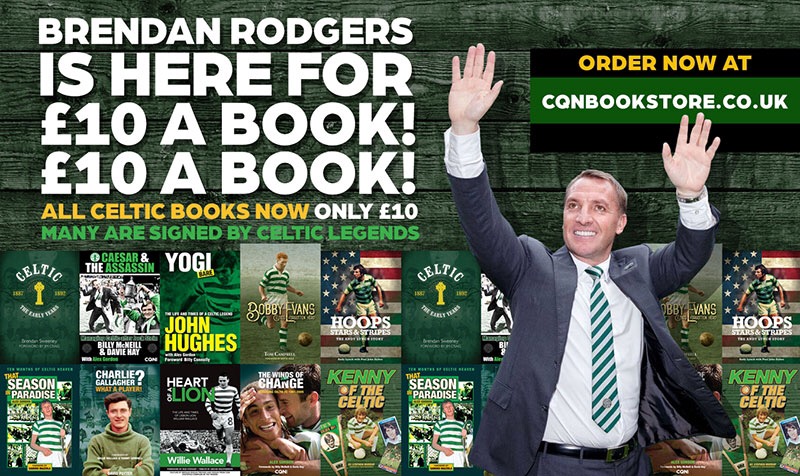 Click Here for Comments >