RONNY DEILA has admitted Brendan Rodgers will NOT need his help to guide Celtic past the European obstacle provided by Rosenborg.
The former Hoops boss has told his successor he will be delighted to provide any assistance as the Parkhead men plan for the third Champions League qualifier against the Norwegians.
Rodgers is already preparing his plans for the crunch tie on Wednesday in the east end of Glasgow against a Rosenborg outfit that just managed to scramble through 3-2 on aggregate against Dundalk.
He will be without striker Leigh Griffiths who has been given a one-match ban by UEFA for "provoking" Linfield fans after tying a scarf around a Windsor Park goalpost in the 2-0 first leg win a week ago.
Deila said: "Of course, I will help Brendan if he asks me, that would be no problem."
But the ex-gaffer believes the Irishman will have everything he requires because their opponents won't change their style to face the treble-winners.
He said: "I am sure Brendan and the team of coaches will have good control over Rosenborg and what they are going to do in the matches.
"They do not play with many secrets. Brendan and his staff will be able to read what they do.
"They want to play their system and ask you if you can control it.
"They will look to cause problems to Celtic in that way and not by trying to be clever or changing their ways.
"You know how they are going to play week on week."
Deila's Valerenga side achieved a 1-1 draw with the Hoops' rivals earlier this summer and he is convinced the six-in-a-row champions are in a good position to reach a play-off place.
He added: "Of course, Celtic are the favourites. They have a better team than Rosenborg who are not as strong as they have been in the last couple of years because they have lost some good players.
"The other players haven't yet come into the system. There are still some good ones. Individuals such as Nicklas Bendtner and Mike Jensen are big players who can really wake up in this tie and perform in the bigger games like the ones against Celtic.
"The other factor is Rosenborg are in the middle of the league season and will be in good physical shape, compared with Celtic who have only had two competitive matches so far."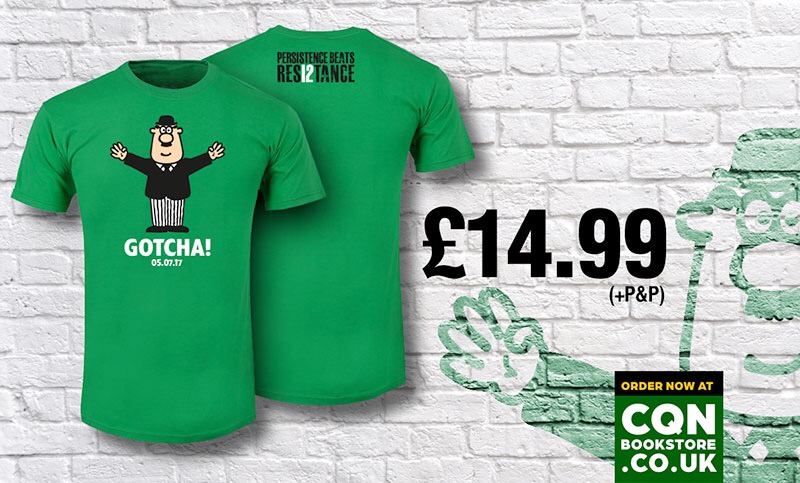 Click Here for Comments >