CELTIC hero Stan Petrov insists he always knew Scott Sinclair would be a sensation at Parkhead.
The entertaining 27-year-old attacker claimed his 18th goal of the season in the 4-1 Scottish Cup quarter-final win over St Mirren at the weekend.
And Petrov believes the Hoops and Sinclair have been beneficial to one another since he arrived in a £4.5million deal from Aston Villa in July.
The Bulgarian said: "This summer, when I was still looking to come back, I did a pre-season with Villa and, obviously, I was with Scott a lot.
"We were away together and in hotels at the time when it was obvious that he was going to be moving on. There were a few clubs interested in taking him, but as soon as Celtic's interest was known, he had a load of questions for me.
"I told him right away that he would fit in at Celtic.
"It was a long wait for him to get the move, but I think his mind was set on Celtic early on. I told him that any player who signs for Celtic takes the club to their heart.
"You never leave Celtic. There is always a part of you that stays with the club because it is such an amazing experience to play for them.
"I don't know if he believed me at the time when I told him that – but he does know.
"We text one another regularly and I know how much he is loving his football and loving the city.
"He has had a new lease of life and I am delighted to see just how well he has done.
"I never doubted it for a second because I could see what a great player he was.
"He has pace, he has vision, he has goals and he has a great attitude. I thought Celtic fans would love the way he plays and I told him that."
Petrov added: "His confidence had been hit a bit during his time at Villa and I always thought it would be sensible for him to go and work with a manager who really wanted him.
"Brendan Rodgers is a manager who impressed me when he was down here in England with Liverpool and I have not been at all surprised at the way he was revolutionised Celtic this season.
"He always had a reputation for being organised and clever and you can really see what he has done for Celtic.
"What I liked is that he obviously made his feelings known to the board about what he needed on the playing front – and he has got it. That is the way it should be, obviously within reason.
"He has got the backing he deserved and Celtic have reaped the benefits of that this season.
"It is not just that they are winning, but that they are winning with flair and by scoring so many goals. They are a pleasure to watch again."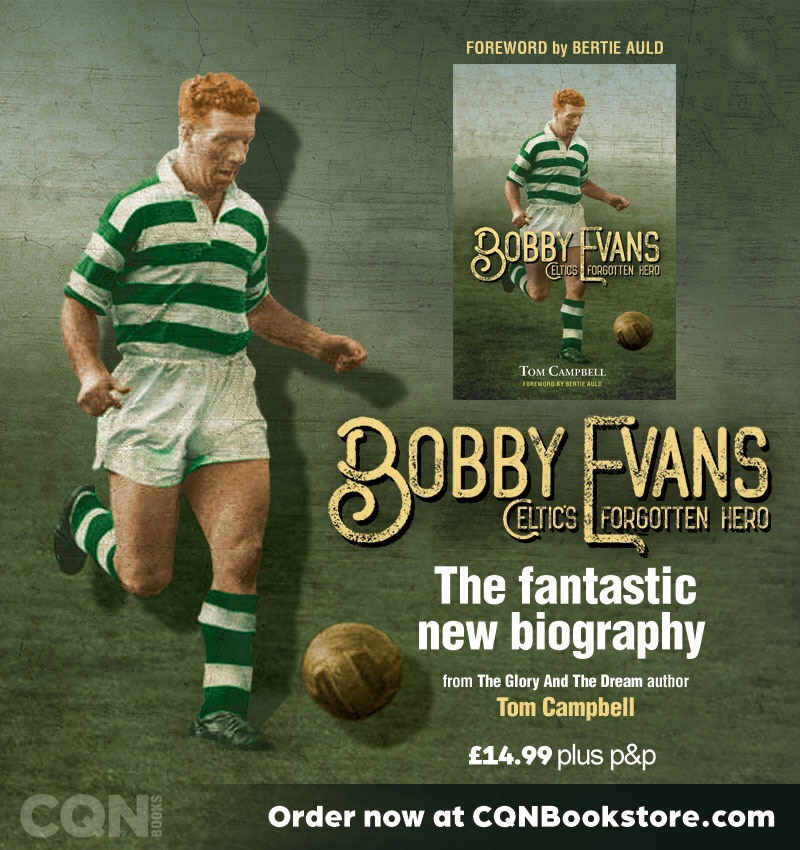 Click Here for Comments >