CELTIC chief executive Peter Lawwell is adamant the Hoops could become the biggest club in Britain – if they ever found a route into English football.
The Parkhead side face Manchester City tomorrow night in the final game in Group C of the Champions League with Brendan Rodgers hoping to guide his men to victory.
There may be only pride at stake on this occasion, but a victory at the Etihad would surely awaken critics across the border to the qualities of the Scottish title-holders.
Pep Guardiola splashed more than £100million on transfers this summer, with riches available that Celtic can only dream about.
Lawwell, though, has maintained that if the Glasgow giants had the same television revenues available to them they would rival any club in England.
He said: "If we played in a football league like the English Premier League, I think we could be the biggest. There would be no barrier to where we could go.
"We have the history, we have the story to tell, we have a global fanbase and we have the facilities. Our fundamentals are so strong. We have got the profile of a big European club, but we don't have domestic TV revenues."
Celtic returned to the group stages of Europe's elite competition this season for the first time in three years under the guidance of new boss Rodgers.
Lawwell added: "I think the gap has widened. To be fair, we were in the most difficult group; we had an English team, a Spanish team and a German team.
"But did I feel that the quality had risen. We were up against three clubs from the biggest nations, so it is extremely difficult. Perhaps, in a different group, it might have been a different story.
"The group Leicester City were in might have given us a better chance, but, overall, I think we could consider that we have given a good account of ourselves.
"We have shown we can compete and this is only the first year. Brendan is just in the door here, but we have shown that we can organise and we can compete and that can only get better."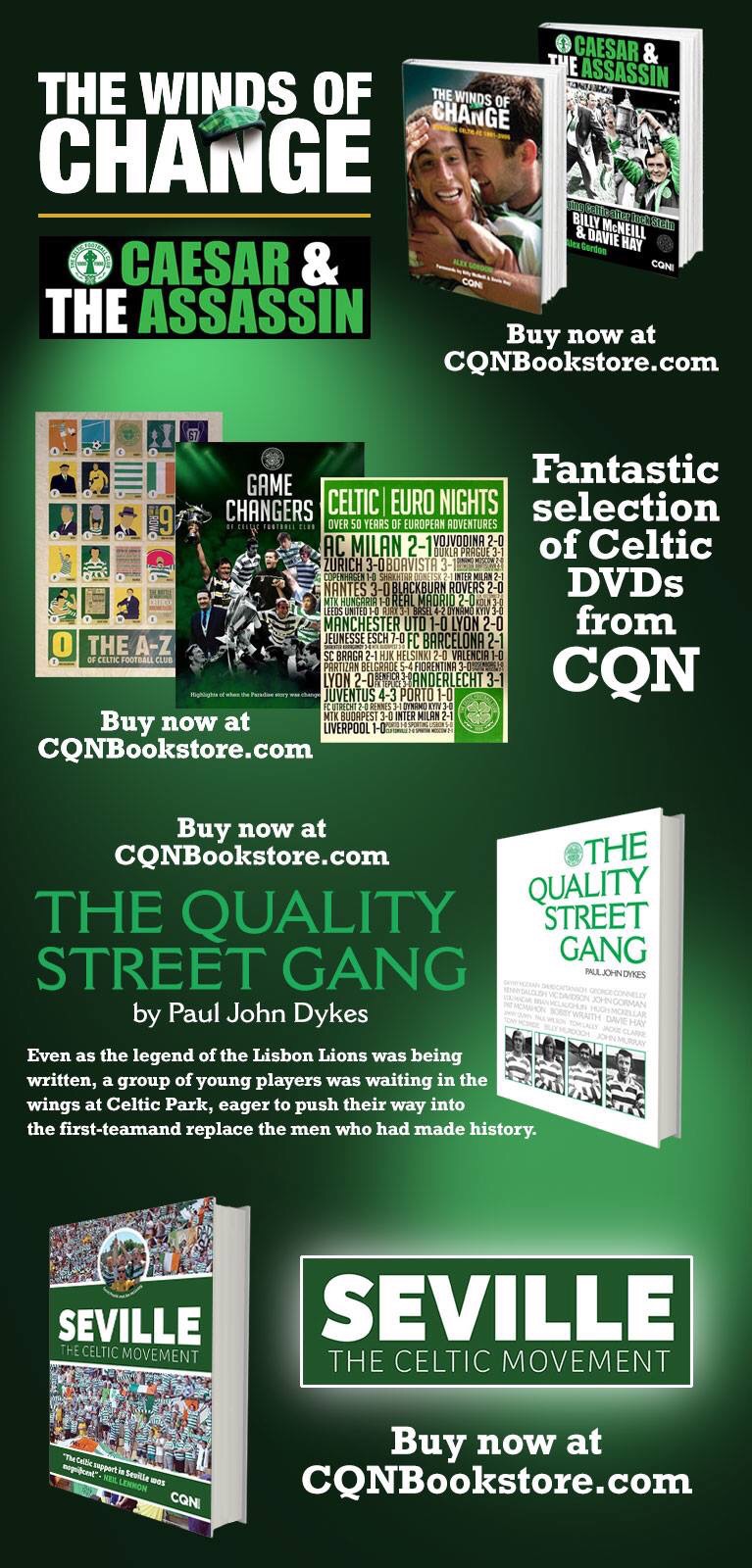 Click Here for Comments >