BRENDAN RODGERS has saluted the Celtic fans for their inspirational backing of his team.
Eight thousand Hoops followers were at Rugby Park on a chilly Friday evening to cheer on their favourites in the 1-0 victory over Kilmarnock.
The Parkhead boss was overwhelmed by the turn-out and said: "I must say a big thank-you to the supporters – they were excellent.
"It was absolutely freezing, but both stands either side of the goal were full.
"And the noise they made and the inspiration they gave the players was magnificent. All in all, it was a very good night for us."
Rodgers will be hoping a sell-out Parkhead will be in such good voice when his team face Barcelona in a crucial Champions League encounter on Wednesday night.
Celtic need to take something from the game and the match against Manchester City next month if they are to have a chance of remaining in Europe beyond Christmas.
One noticeable contrast to our last trip to Kilmarnock was that both stands behind the goals this time were jammed packed with Celtic supporters. Last time, when Tom Rogic scored THAT last minute winner, we filled one stand and had a small section of supporters in the other one.
This was only achieved because Kilmarnock cooperated with the Twenty's Plenty campaign and reduced prices.
Many Celtic supporters had been staying away from Kilmarnock due to the Ayrshire club being the ONLY other SPL side to vote along with the dead Rangers to allow the new club to remain in the top league.
Club 12 (Dundee) eventually took the spot and the new Rangers club were allowed to start in the 4th tier.
Kilmarnock weren't charging £20 last night. It was up to £26.
And although it was freezing, we loved every minute!
Just can't get enough…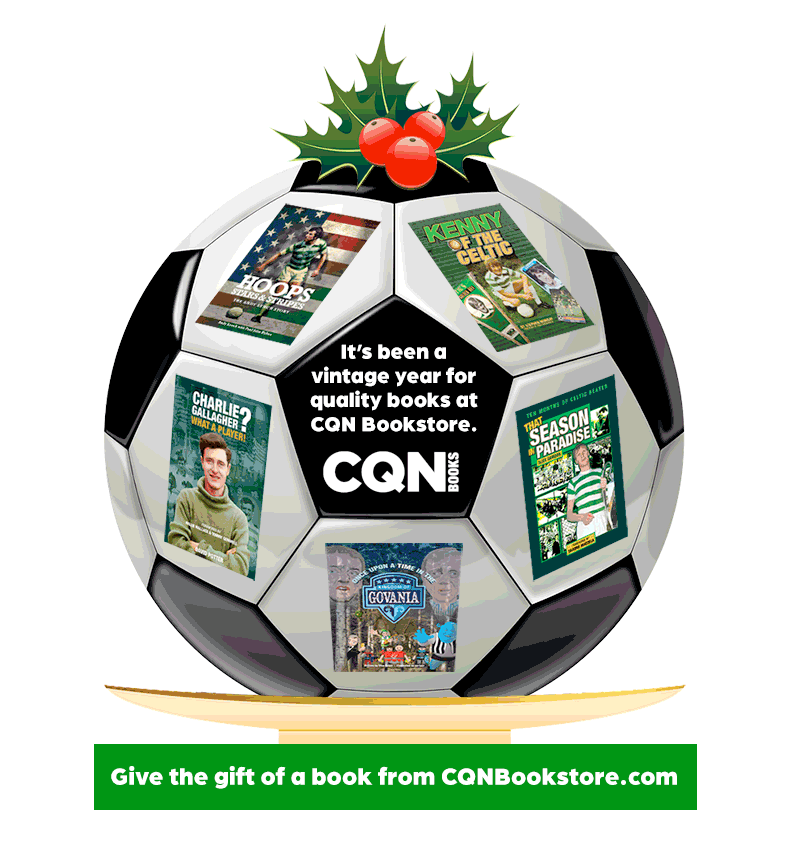 Click Here for Comments >