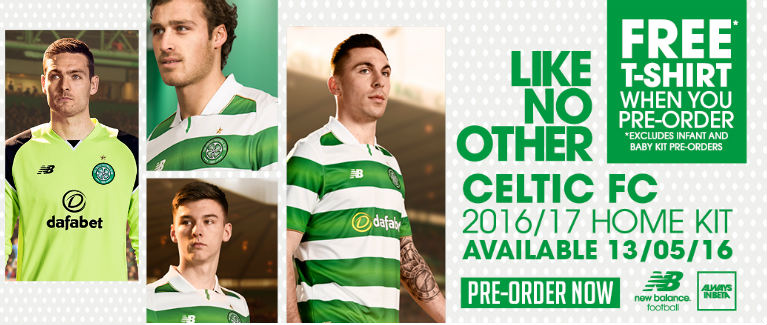 DEPARTING manager Ronny Deila insists the Celtic squad he is leaving behind is good enough to make the group stages of the Champions League.
The Norwegian's two-year reign will end tomorrow when the Hoops are presented with the Premiership trophy for a fifth successive season after their final league match against Motherwell at Parkhead.
Two titles and a League Cup were won with Deila in charge, but, of course, failure to make progress in European competition counted heavily against him.
A defeat to Malmo in this season's Champions League play-off was compounded by an inability to win any of the subsequent six Europa League matches.
Deila, though, is adamant the group of players he leaves behind have the quality to succeed this summer where he failed.
He said: "Yes, I think this squad could get to the Champions League next year.
"You have to be ready and use the experience they have. The last two seasons we have been very close.
"We will meet the same kind of opponents next time and Celtic should be good enough to beat them seven times out of 10.'
The champions hope to be in a position to name Deila's successor within a fortnight and the outgoing boss has admitted he would be happy to give advice on the strengths and weaknesses of the squad he's inheriting.
He said: "Of course, I would be happy to take a call from the new manager. If he wants that, then it is not a problem for me.
"What would my advice be? I'll leave that to the call."
Despite announcing his decision to step down over three weeks ago, the former Stromsgodset coach admitted he has mixed emotions about the prospect of walking down the Parkhead tunnel for the final time.
Deila, 40, said: "It is difficult to explain. It is now a long time since I said I was going to leave and now there are just a few days left.
"It is good in one way, but in another way it is a little bit sad. I think when I get some time off, and take time to reflect, I'll feel very proud of my two years here and I will have a lot of good memories. I'll feel I have a lot of experience."
Deila also believes his openness with the Hoops support has preserved his relationship with them.
He added: "I think the reason for that is that I have been honest all the time.
"I have been myself – that was very important to me. I understood very quickly when I came in here that this was going to be very tough.
"And so you have to be very honest with yourself and be yourself. And then, whatever happens, you can look yourself in the mirror and know that you have been true to yourself.
'I think that gets through to the fans. I admit mistakes when I have made mistakes. I've admitted when things haven't been positive. In the end, I think you get respect for that.
"I've also taken the responsibility when things haven' t been so good. And I think people respect that."
——————————
SUPPORT CQN's newspaper statement initiative regarding Resolution 12. Contribute
HERE
 – let's make some noise!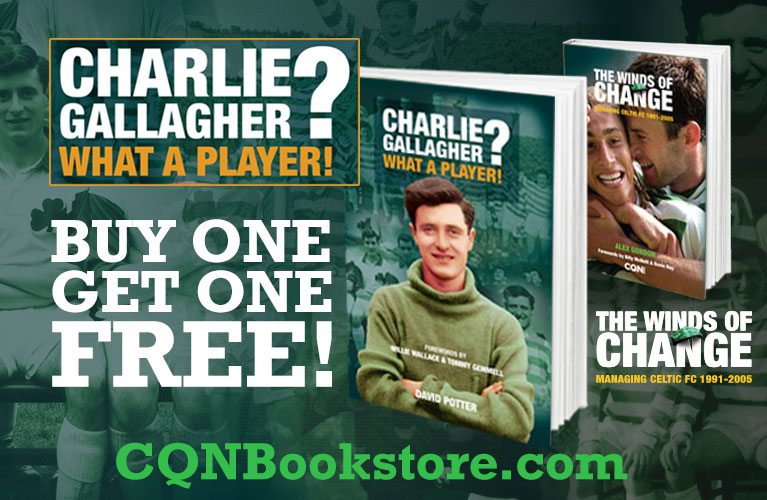 Click Here for Comments >