CELTIC boss Brendan Rodgers has warned the champions' Premiership rivals his side will be raring to go when they return from their winter break.
The Irishman has taken the runaway league leaders to Dubai for a week of warm-weather work-outs.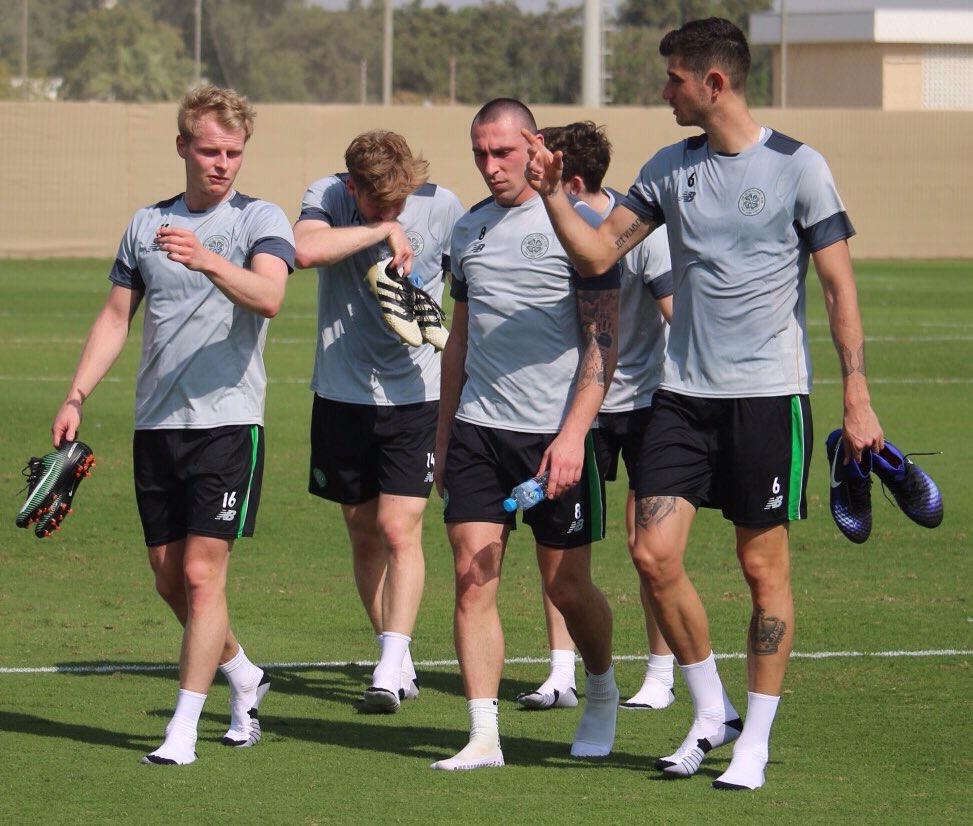 And Rodgers reckons the trip will allow his players to recover from a tough first half of the campaign that has seen them play 44 games.
The Hoops gaffer said: "The last six months of 2016 have been a great period for us as a club. The supporters are happy, which is important.
"The players are also happy and working well. And we're gaining results, which is the business we're in.
"But in 2017, we want more and we need to be better. To do that, we need to improve our game and this early part of January allows us to do that.
"When I got the schedule of games through back in the summer, I felt that this was going to be an important period for us.
"I felt if we were going to go all the way in competitions and qualify for the Champions League, this was going to be a real opportunity for us to press the reset button.
"After the game on New Year's Eve, we gave the players six days off to be with their families. Then we came out here to Dubai and, while we're still working very hard, it's a chance to recuperate the body, to recover and relax.
"We can also grow closer together as a squad. If we have any new players to come in, they can join us here and adapt."
* Rodgers was talking to Celtic TV.

Click Here for Comments >