CELTIC assistant boss Chris Davies is confident the players can maintain their dazzling derby form when they take on Barcelona in the Nou Camp tomorrow night.
And Davies insisted the squad are heading into the Champions League group opener in a positive frame of mind.
He said: "We're in a good place. We had a fantastic victory at the weekend which we thoroughly deserved. Everyone's happy, everyone's looking forward to this and we've worked hard for this game.
"We all know the level of these players. They are top players and you have to have a game plan and execute it perfectly if you're going to win any points at all. This is the top level. For players, coaches, managers, this is where you want to be.
"We've had some difficult games. We travelled to Israel and Kazakhstan and we've earned the right to arrive here. The players deserve it and the fans deserve it so does the club.
"We have passed some difficult tests, especially early in pre-season. It's not like we had the whole season to prepare for those games, they came really fast, so we did excellently to get here,
"But we have made it very clear that we're not just here for the ride.
"We're here to perform and compete and that's what we'll do."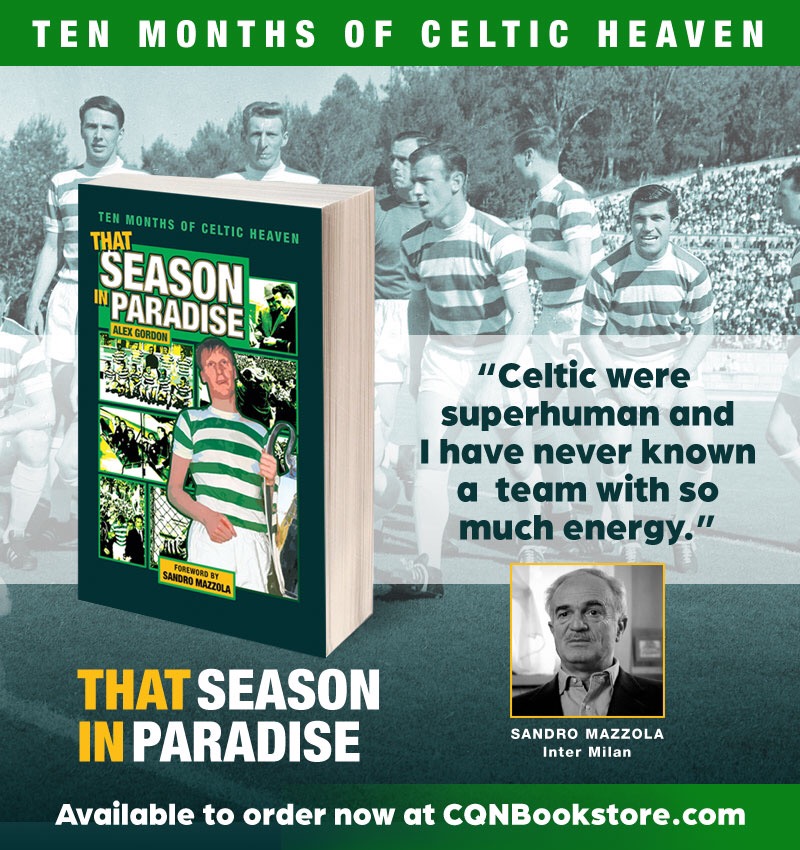 Click Here for Comments >