CELTIC have this afternoon responded to the Supreme Court's decision to rule in favour of HMRC in their battle with Rangers over the use of EBTs from 2001 to 2010.
In their statement, Celtic called on the SFA and SPFL to act in accordance with the new ruling from the Supreme Court.
"WE note today's decision by the Supreme Court. Celtic's position on this issue has been consistent – that this has always been a matter for the courts of law and also the Scottish football authorities, whose rules are intended to uphold sporting integrity.
"In 2013, we expressed surprise – shared by many observers and supporters of the game – over the findings of the SPL Commission that no competitive or sporting advantage had resulted. Today's decision only re-affirms that view.
"We are sure now that the footballing authorities in Scotland will wish to review this matter. Celtic awaits the outcome of their review."
It is likely that other clubs will follow Celtic's lead and issue statements of their own.
NEW CQN PODCAST WITH SFA PRESIDENT ALAN RAE OUT NOW!
Episode 2 of 'A Celtic State of Mind' finds Paul John Dykes and Kevin Graham discussing a variety of topical subjects concerning Celtic Football Club, including:
* Callum McGregor: The Youth of Today;
* Death of the Cult Hero;
* Norwegian Wood – Ronnie Deila's Exit Interview;
* Farewell to The Stone Roses;
* Hillsborough: The Truth.
Paul John Dykes also chats to SFA President, Alan McRae, to challenge him over recent comments made about Celtic's domination of Scottish football.
Connect with A Celtic State of Mind @PaulDykes and @CQNMagazine or just listen using the link below…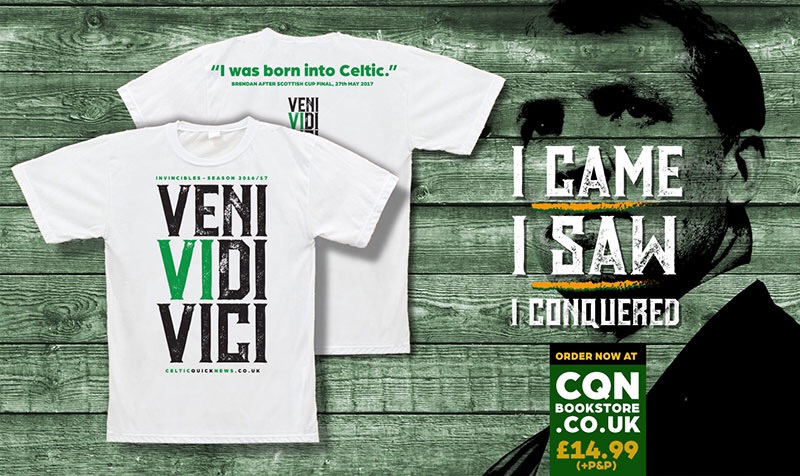 Click Here for Comments >