SOUTHAMPTON legend Matt Le Tissier has praised Celtic for the way they run the football club and is convinced that the Scottish Champions will bank at least £5million when Virgil van Dijk leaves the south coast club.
The Dutch central defender was lured to the Premiership outfit in a £13million switch in August last year.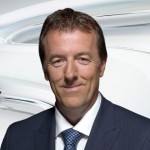 Le Tissier now reckons Van Dijk is worth a whopping £50million – and Hoops chief executive Peter Lawwell insisted on a sell-on clause in his contract when he joined the Saints.
Manchester United, Liverpool and Everton are now likely to compete for his signature in next month's transfer window, despite the 25-year-old classy operator agreeing a six-year extension at the end of last season.
Van Dijk followed Fraser Forster and Victor Wanyama – another who earned Celts cash from a sell-on when he moved to Spurs – from Celtic to St Mary's with the trio earning the Parkhead men Hoops around £30million in transfer fees.
Former England international Le Tissier, 48, who spent his entire career with Southampton, said: "From what I have seen this season, I'd suggest it would take between £40-50million  to get Virgil van Dijk away from Southampton.
"I would be very surprised if he was let go for anything less than that because he has signed a new long-term deal. Celtic will have a sell-on clause and rightly so. That's good business by them.
"If Van Dijk stayed for a couple of years, I'd be absolutely delighted. But I doubt we'll keep him for that long. I'm hoping we can, at least, keep him until the end of the season because then it doesn't disrupt things too much. Hopefully, we don't lose him in January.
"We have signed three top-notch players from Celtic who have managed to do very good jobs. Big Vic has moved on, but he did a cracking job during his time here.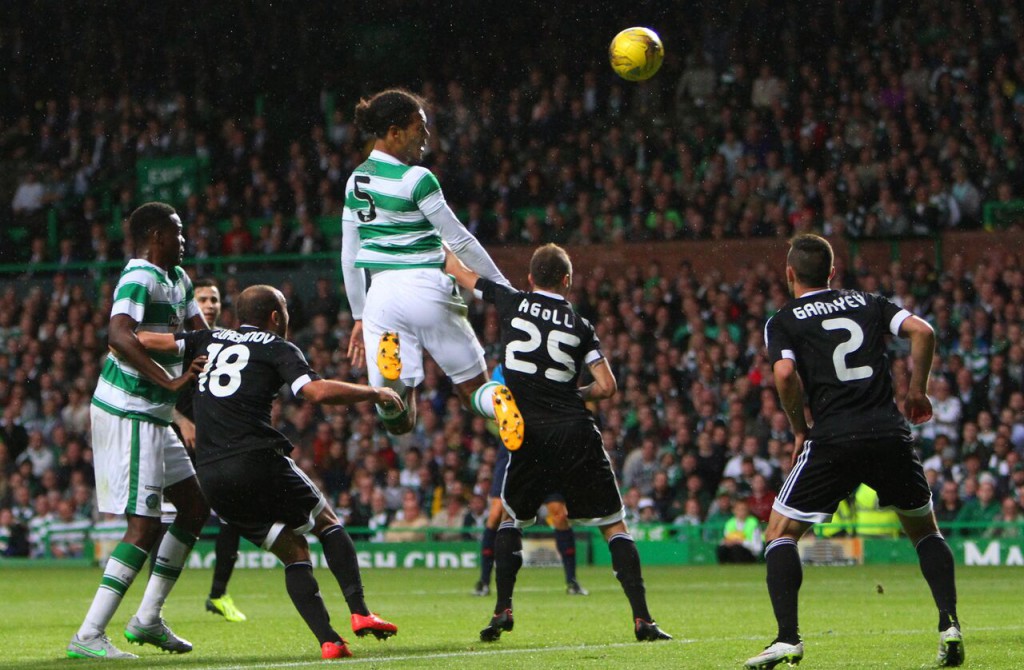 "Fraser is still terrific, but van Dijk is probably the best centre-back in the Premier League at the moment. He is as good as that. I have seen a lot of Southampton this season.
"At times, he looks like a man playing in a boy's game. He really does. He had Romelu Lukaku in his pocket for the entire game Everton on Sunday. He is superb."
Van Dijk – backed up by Forster – strolled through last night's surprise 2-0 English League Cup quarter-final against Arsenal at The Emirates.
Le Tissier added: "I wasn't surprised by Southampton going to Celtic and Scottish football for players because I know the scouting system at the club is superb. They do real in-depth research into players they buy.
"Yes, you are taking something of a chance because you don't know how they are going to react when they come to the Premier League. So far, though, they have picked out three absolute gems."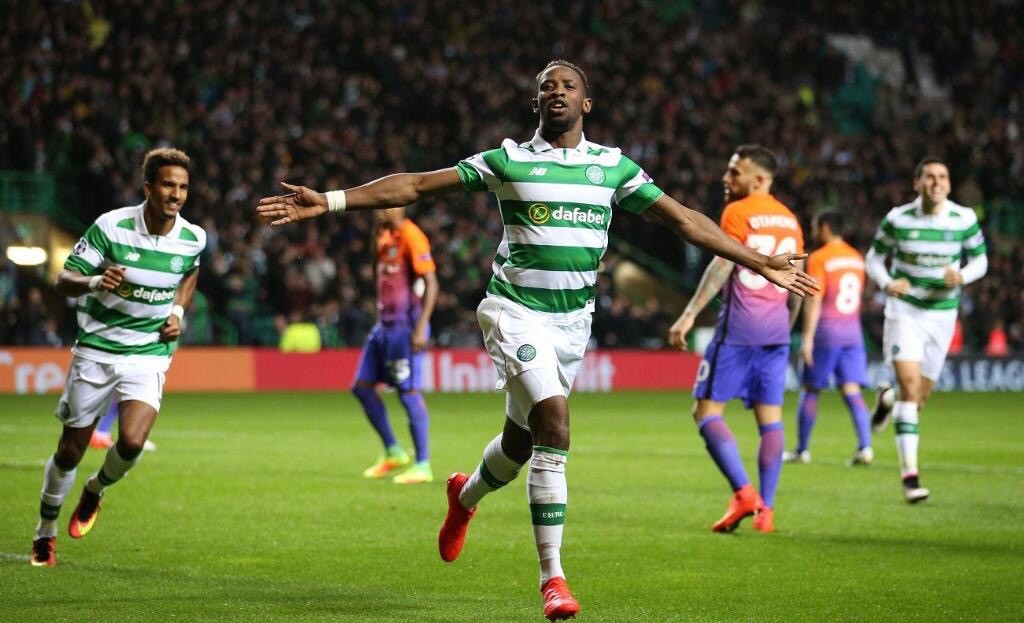 Le Tissier joked: "What happens is that Liverpool pay us loads of money for players and then we take a bit of that money and give it to Celtic. It's a nice little circle!
"So far, the arrangement has worked well. Liverpool have given us over £100million over the last three seasons and they still couldn't finish above us last season."
Seventeen-goal Moussa Dembele has also attracted English interest after arriving at the Hoops in the summer from Fulham.
Le Tissier added: "I have seen a bit of Dembele. When guys are doing the business at Celtic then it does tempt the Premier League clubs to take a look at them.
"If he was to be the next one, then so be it. He has done terrifically well at Celtic, not just domestically, but also in the Champions League.
"He has a lot of potential and improvement still to come, so I wouldn't surprise me if one of the Premier League clubs came in for a look at him.
"I was a little bit surprised he wasn't kept in English football when he left Fulham because he'd showed plenty of potential there.
"But a club the size of Celtic is tempting for a young lad, especially with the carrot of Champions League football."
Click Here for Comments >