After a credible 1-0 defeat in Paris, we faced PSG at Celtic Park in 1995 with hope of proceeding, but the French taught us a lesson in European football that night, despite playing Paul Le Guen and Stephan Mahe in defence.
That Celtic team had the gestation of what would become a wonderful attacking outfit. Andy Thom and Pierre Van Hooijdonk would soon be followed by Jorge Cadette and Paulo Di Canio. Despite all the great teams we've seen since, we still talk about that Celtic side fondly. Of course, they didn't win anything.
Irrespective of their wonderful talent and attacking balance, successful teams are not built by adding yet-more striking prowess, they a function of coordination from the first to the last line.
What do you do to improve your team after buying the most expensive player, a striker, in history? Well, PSG bought the second most expensive player in history, also a striker. They have a proverbial cast of thousands when it comes to fêted strikers, who will score lots of goals and destroy many teams this season.
But they will not win the Champions League, because there will be someone with lesser strikers but a better balance, who will knock them out.
Celtic players will be well prepared for tonight. It will be an exhausting evening, but they have a punchers' chance against the aristocrats of Paris. Boys will become men, tactics refined, new levels reached. We will be a cohesive athletic function, hoops will blend together under floodlights. I'd take a point, but who knows…….?
Celtic sponsor, Intelligent Car Leasing, have given us two tickets for the visit to Ibrox on 23 September to raffle for Mary's Meals. You know the script:
Over 3,000 children in Malawi and Liberia eat a school meal each day because of the money raised by CQN'ers.
You are improving lives, educating a generation in some of the most deprived locations in the world. School attendance has increased an average of 30%, literacy and numeracy skills improve. Life-long opportunities are enhanced.
To enter the raffle, answer this question:
Which Belgian team will Celtic face in this season's Champions League?
Please donate a minimum of £5 to this MyDonate page. Then forward your confirmation email with your answer in the SUBJECT LINE to celticquicknews@gmail.com
CLosing date will be advertised later.  Many thanks to you and Intelligent Car Leasing.
These are special times; enjoy tonight.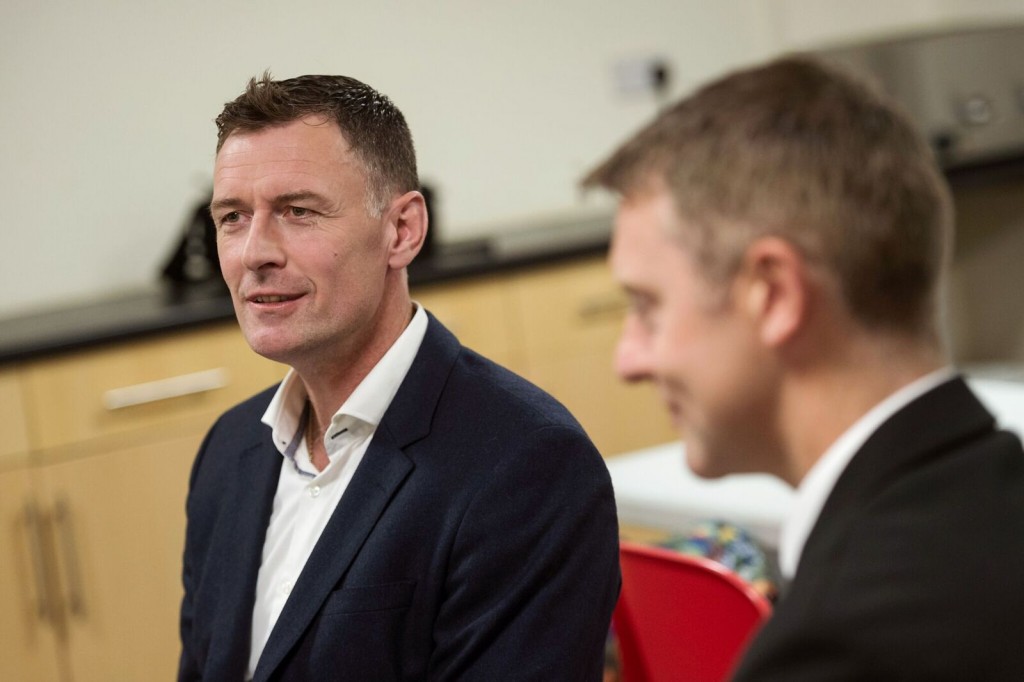 CQN went behind the scenes with BT Sport at Hamilton on Friday evening and this is all covered in the new CQN Podcast which is out today and includes an interview with Chris Sutton…
Click Here for Comments >