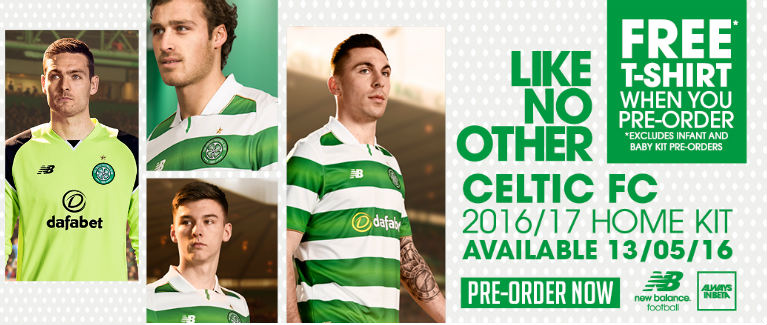 RONNY DEILA signed off at Celtic insisting the Hoops WILL be crowned Premiership champions for a sixth successive season next year.
The Norwegian's two-year reign as boss ended with a runaway 7-0 triumph over Mark McGhee's fifth-placed Motherwell.
Kieran Tierney and Ryan Christie claimed their first goals for the club while 16-year-old Jack Aitchison became the youngest goalscorer in the club's history when he came off the substitutes' bench late on to strike the seventh goal with his first touch.
The victory ensured the Parkhead side would complete the campaign a massive 15 points ahead of runners-up Aberdeen – it was 17 points last term – and Deila believes his successor will inherit the best squad of players in Scotland and secure yet another title.He said: "Yes, I am sure. There is so much talent. It is hard work and you have to be innovative all the time, be ahead of the development.
"We are 15 points ahead of Aberdeen and that gap is tough to close. I don't think that will happen next year."
Delivering a final 'Ronny Roar' after the Premiership trophy presentation, Deila added: "It's difficult to talk about my emotions. I am on a high. But being a manager is a lifestyle, you are always working and trying to improve and be ahead of things."It's been like that for two years. Maybe in a week from now I will be a little down. I'll probably sleep for three weeks.
"Right now, it's too much to take in."
Deila admitted the emphatic last-day triumph did not alter his conviction it was the right time to go.He said: "I think so. I felt right after I did it. But after that it is tough.
"There have been ups and downs and you have to be honest to say that. There have been things that were very good and things that were very bad.
"I think what you saw against Motherwell is something that can be built on. With fresh energy coming in, I think we will go for more trophies and, hopefully, better results in Europe.
"There are things I could have done better and things we could have done better together."
The departing boss added a philosophical touch before saying his final farewell. "Football is emotion. Football is about relations, life is about relations.
"You can talk about money, you can talk about a nice car, about a nice house, it has nothing to do with happiness. Happiness is about relations.
"When you have people around you who support you and love you, then you can grow. It is so important for this team.
"People understand that things have been up and down, but you can only do your best and be humble. Enough is enough.
"It was tough. I don't know if I did it perfect or not, but I did it my way. It will be a good memory, anyway."
He concluded by talking about his possible replacement, saying: "I don't think many would say no to a job like this."This is an exclusive job and something that is a special thing."
——————————-
CQN are planning to book advertising space in newspapers in England and Switzerland later this month in relation to Resolution 12. We are crowd funding this at the moment – thank you to everyone who has contributed so far.
The deadline this coming Friday and these advertisements are considerably more expensive that the Sunday Herald ad we booked last year. If you can contribute please do so 
HERE. 
£5 from all books sold on 
CQNBookstore.com
 this week will be given to this Newspaper Statement fund.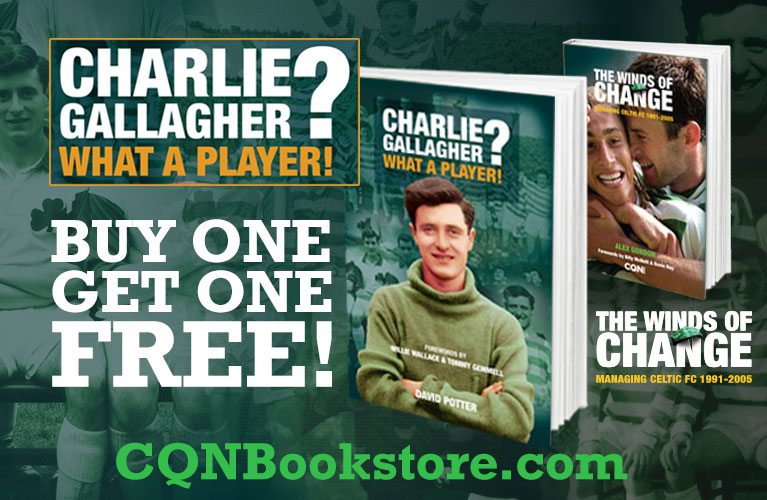 Click Here for Comments >