I've seen a bit of chat on where Dave King's promised overinvestment is, since Celtic humbled his team on Saturday. Let's be clear, Newco are overinvesting.
Senderos, Barton, Hill, Kranjcar are all earning over £750k, Barton significantly so. They signed a further seven during the transfer window. Running costs are eye-wateringly high for a club without significant income streams from Europe, television or merchandising.
The £30m PR bluster, which the new board used while trying to unseat the Easdales, can now be seen for what it was, but this level of expenditure is pretty much as high as is practically possible without a lunatic Sugar Daddy. In fact, if we were running with similar numbers, I would screaming at you that we need to cut back for fear of insolvency.
Four years ago someone in the game suggested to me the Rangers group of clubs were fatally wounded, despite selling over 30,000 season tickets for the Third Division. The reasoning being that the brand depends on an air of success, and would crumble under sustained, unrelenting, mediocrity.
I've been saying for four years, most people haven't began to realise the far reaching consequence of what happened in 2012. "Getting back" (sic.) isn't about reaching top flight football, it's about having the budget to be able to compete with Celtic, who could turnover around £50m more than Newco this season.
Where do you even begin to tackle a problem like that?
No Sugar Daddy will make the multi-season investment required. Insolvency remains a real danger for any club running a deficit in double-digit percentages of its turnover, without robust borrowing in place (or a genuine billionaire acting as backstop, if required).
The non-football costs of running a club at Ibrox and Murray Park (an albatross) are significant and comparable to costs at Celtic Park and Lennoxtown. This leaves income available for football comparable with Hearts, Aberdeen Hibs and Dundee United.
The real conundrum is, do you accept your place and live within your means, or risk insolvency trying to catch Celtic? I don't think either scenario is a viable option. You can make your own mind up about the viability of the football club.
I've not mentioned the toilets on Saturday, which is no more than you expect, but I did expect better than the dummies (which have been shamefully exploited to represent something they were not). Could the Seville experience happen now? Nope. This should concern us all.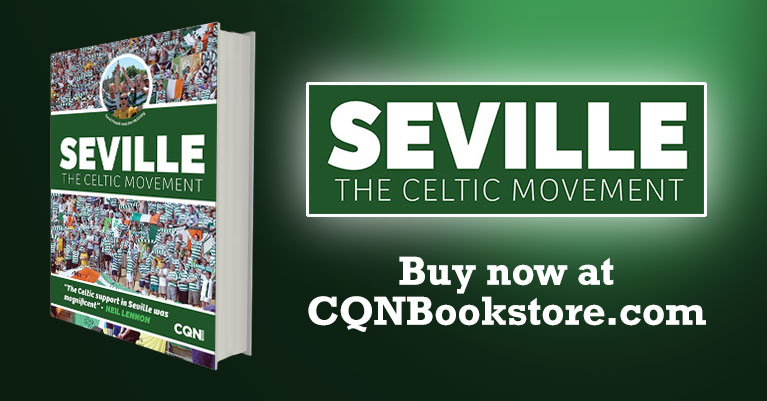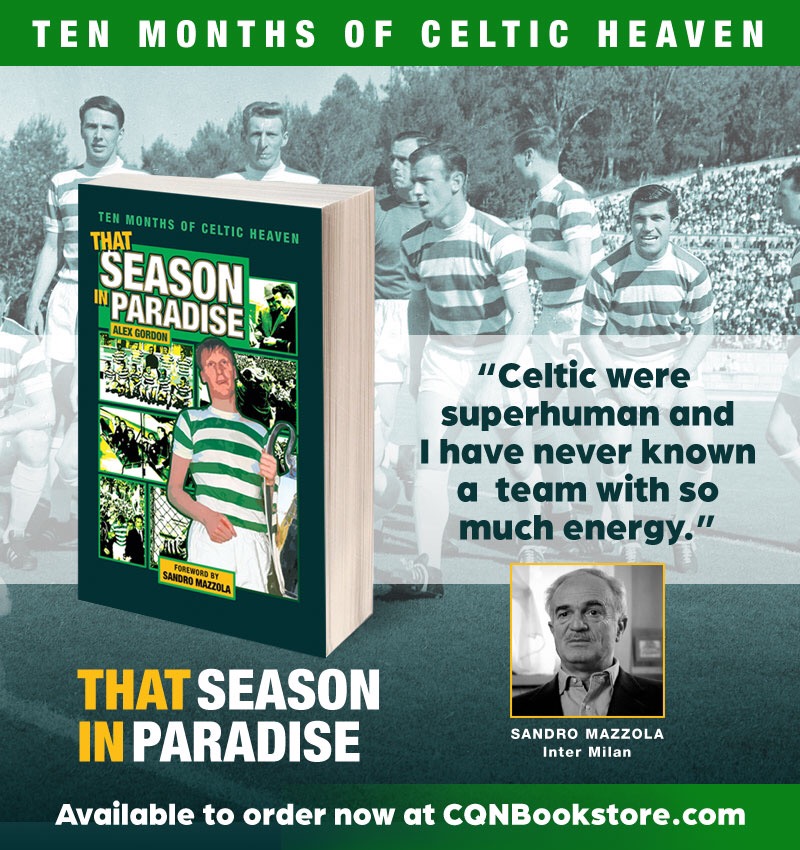 Click Here for Comments >