CELTIC will begin their Champions League Group C campaign away to Barcelona on Tuesday September 13. The trip to the Nou Camp is becoming a regular occurrence for the Celtic support and despite a 6-1 loss there we have mostly been competitive, with a few draws and a narrow defeat via a very late winner. Target 1 point.
Next Manchester City come calling to Paradise on Wednesday September 28 and may well be taken by surprise and freeze in the Thunder. Certainly Celtic will give them a game. Target 3 points.
Match day 3 takes place on a special day for Celtic – October 19th. That's the anniversary of the 7-1 League Cup Final victory over the dead club and history could once again be made on this Wednesday night in October when the impressive German side Borussia Monchengladbach are the visitors. Celtic played Wolfsburg in a pre-season friendly at Celtic Park and won so a similar score would be very welcome indeed. Target 3 points.
The German side may well be looking for revenge come Tuesday November 1 when Celtic travel to Borussia Park for the fourth round match in Group C. Curiously Celtic haven't played too many German sides in European football over the years but when we have we have certainly held our own. Remember Bayern Munich celebrating a draw at Celtic Park or our whirlwind start in Stuttgart? This is an impressive side though so we have have a long night ahead of us. Zero points.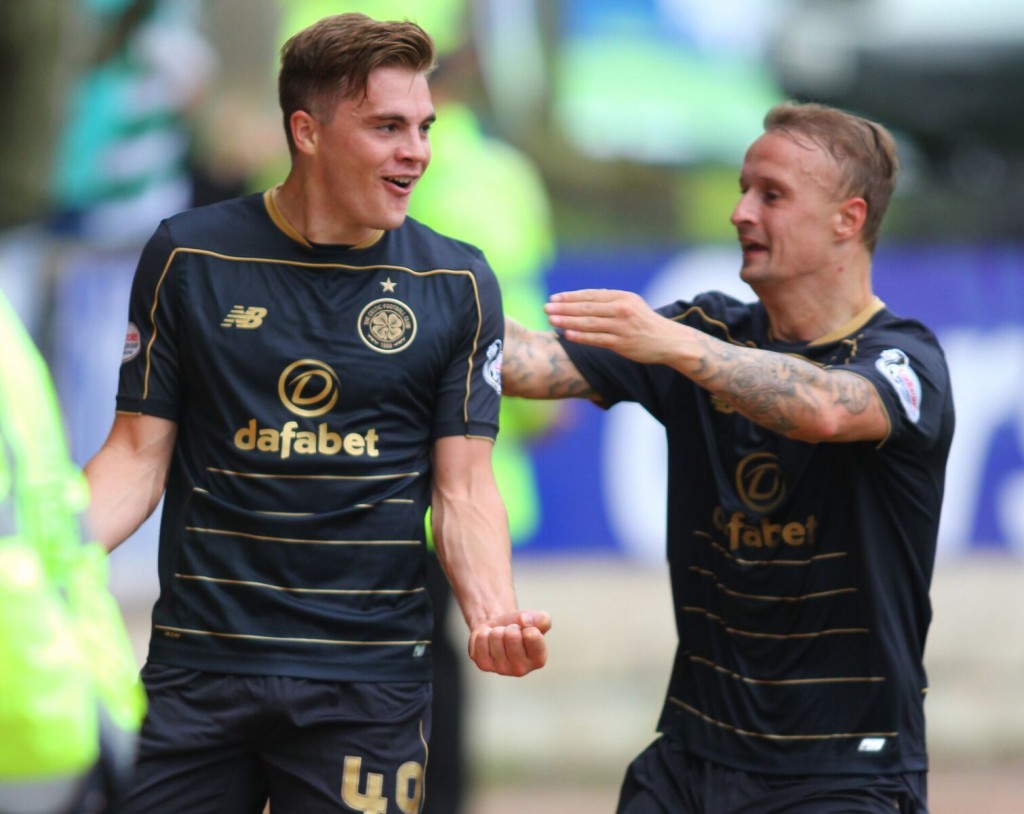 By Wednesday November 23 when Barcelona arrive in Glasgow thanking their lucky stars that Tony Watt wasted his chance to be a Celtic legend, we may be happy to see out another low or no-scoring draw. It won't be pretty but another point would be most welcome.
Then Celtic fans will do our best to restore our city's reputation in Manchester, a city still scared by the memory of the hordes visit for the UEFA Cup Final. The concluding group match at the Etihad on Tuesday December 6 could be crucial if we are to progress from the group, or at worst secure a place in the Europa League. Target 1 point.
So there you have it, we'll finish on 9 points with two home wins, three draws and just the one loss in Germany.
Well you ain't going to see any optimism in the papers are you?
All targets are assuming some pretty hefty transfer activity over the next week. Over to you Peter…
Glass-half-full-CSC
Click Here for Comments >