Winning the league at Tynecastle, or against Aberdeen at Celtic Park, would both be acceptable. The one blot today's fixture announcement threw up is the possibility that we could win the league while not playing, if Aberdeen fail against Motherwell, a game which kicks off after our match at Tynecastle has ended.
Whatever way it falls, securing five-in-a-row is surely now a matter of when, not if.
After 'news' that our chief executive could be a target for a relegation-threatened English club yesterday, our media have moved into the playing squad today. Is there a game coming up they're worried about?
These transfer pieces are always available. Every club has records on literally hundreds of players. You can write a piece on any player, at any time, on tenuous information, they just happen to pop up at a convenient moment.
Still holding out for a love rat story before the weekend, or a reprisal of the 'Refs let Scott Brown off the hook' narrative.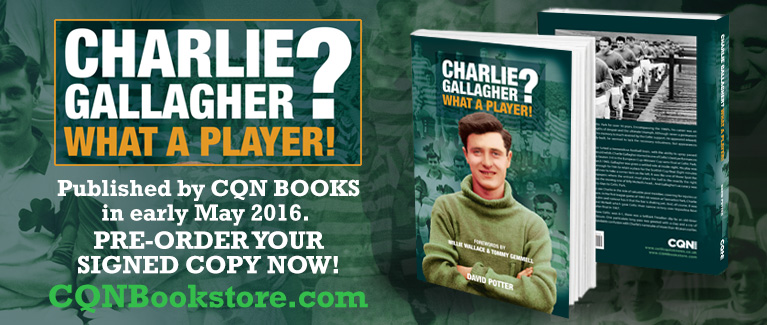 Click Here for Comments >