Celtic assistant manager, Chris Davies, met Harry Brady of Celtic Underground, PaulT from ByTheMinute Celtic and myself in dressing room at Lennoxtown on Monday. Harry recorded the interview for podcasting, which you can access here.
The overreaching observation from the conversation is that Chris Davies is not an assistant manager who is there just to put the cones out, or be some kind of go-between, sorting out frictions between manager and players. His primary responsibility is to get tactical aspects of the team plan right.
You don't stroll into a dressing room and expect your subject to tell you he has learned from Professor Steve Peters, author of The Chimp Paradox, but Chris explained this is where he, and his mentor, Brendan Rodgers, have been in their quest to put players on the field in the best possible condition, physically and mentally.
He talks about building a player and about the team collective, "11 players, one brain". How this approach gives the coaching staff a structure to rehabilitate a player who is out of form, something we have seen markedly with Dedryck Boyata and Craig Gordon.
Player feedback is also an important aspect of management at Lennoxtown. Every training session is videoed and the coaches are in before 7am to get the day's preparation underway. In the afternoons they discuss each player, his metrics and what they should speak to him about. Players are expected to "be their best every single day in training".
I got the feeling that the Shankly adage that players need their brains to be in their feet doesn't apply to this Celtic team. A big part of what players are asked to do is improve their decision-making.
There are lots of gems in the inverview, "The (5-1) game against Rangers was a statement game; we blew them away".
One of the critical parts of the season was the second half away to Hapoel Be're Shiva. Celtic were 2-0 down on the night, playing poorly and a single goal away from elimination from the Champions League qualfiers.
Chris talked about the pressure of that occasion, how the players and he fed off Brendan Rodgers' experience and got the job done.
The interview (available here) gives a great and rare insight into what's going on behind the scenes at Celtic, you'll enjoy it.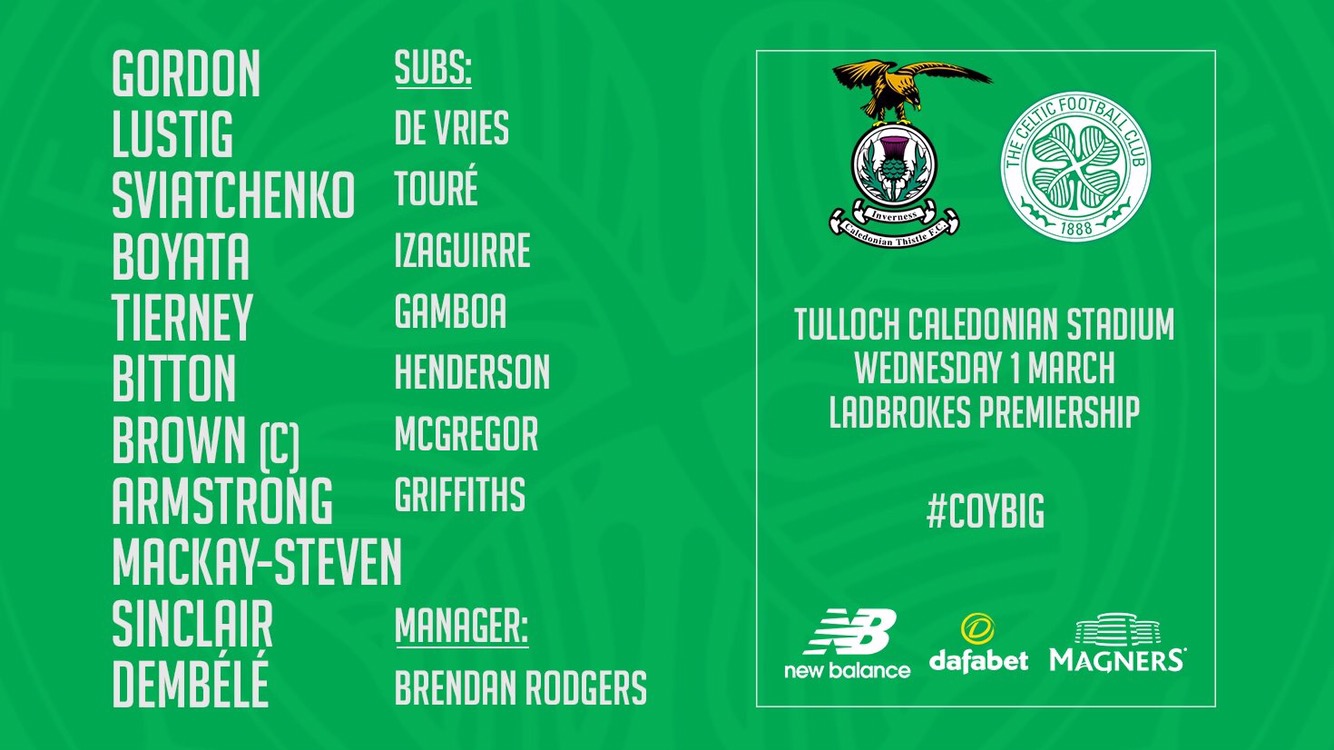 Click Here for Comments >