Brendan Rodgers would be happy to have given pretty much his entire first team squad a run-out yesterday. I'd expect a similar usage of the squad in Ljubljana on Wednesday but Saturday's game against Maribor.
There's seldom anything more than fitness to take from these games but when a young player scored what proves to be a winner, it's likely to matter more. Ryan Christie looked stressed at the end of last season when five Celtic players scored before he – when playing as striker – got on the scoresheet. Yesterday's win against Sturm Graz will count for Ryan.
So Bayer Leverkusen are after Efe Ambrose. Not surprised at that one. Surprise isn't an appropriate word, not at all. Everyone just look at your shoes, don't make eye contact, poker faces, please.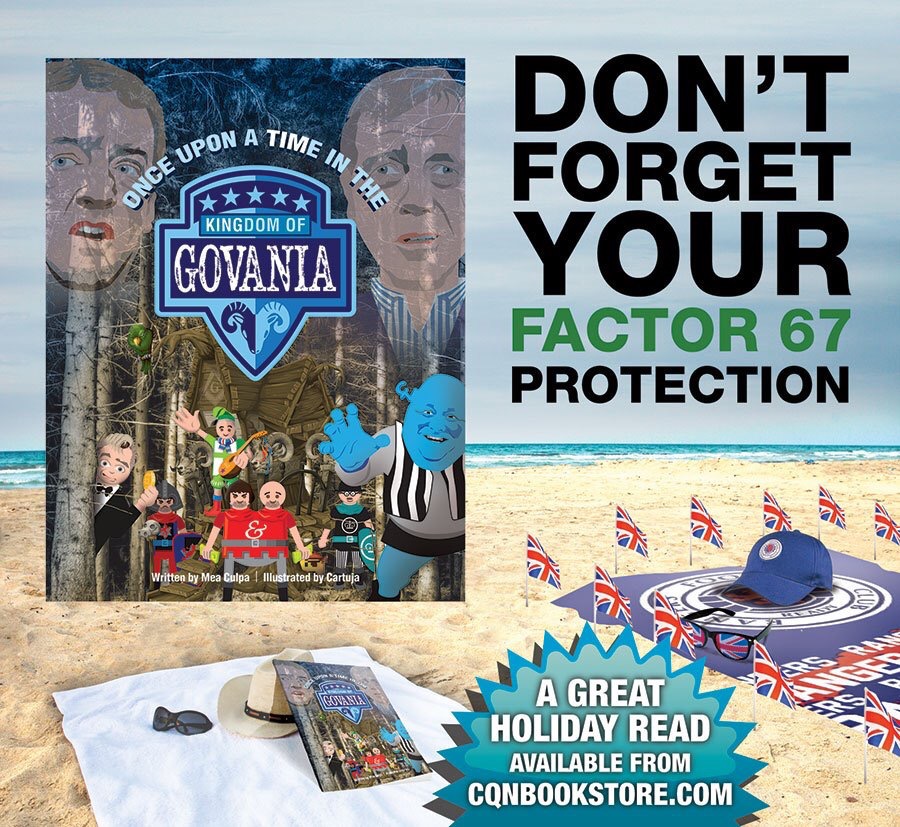 Click Here for Comments >