ERIK SVIATCHENKO believes Celtic will have to be switched on for the full 90 minutes against Manchester City on Wednesday – or suffer the consequences.
Brendan Rodgers' side got off to the worst possible start in their Champions League campaign when they caved in during the 7-0 rout against Barcelona at the Nou Camp.
Now the Danish defender is calling for an all-out effort against Pep Guardiola's team who have already picked up three points in the group after a Sergio Aguero hat-trick helped them dump Borussia Monchengladbach 4-0 in their opening tie.
Sviatchenko believed the 6-1 win over Kilmarnock at the weekend was excellent preparation for the visit of The Etihad high-flyers, but said: "That's the beauty of playing in the Champions League.
"We want to be the best in Scotland, but we also want to be good in Europe. That is our target, to keep improving.
"A game like this against Manchester City is all about concentration. We have the fitness, we have the players and the skills, we just need to concentrate 150 per cent.
"It's almost like unconsciously, you in some way learn about the game. All players are evaluating their game individually but the team is ready to do what it takes against Manchester City.
"It's about concentration. We need to be one step ahead the others. They play at the highest level and we need to think a bit quicker. In the Nou Camp, Barcelona were doing things a bit quicker than us.
"How do we think quicker? It's about being prepared. Against Barcelona, it's never the first or second run that was the danger.
"It was the third or fourth run. So, if you see the first run, the second run, you have to be aware that the third and fourth runs are there.
"That's why we need to concentrate. We have to anticipate what's coming and not just look for the first or second runs."
Sviatchenko added: "We will take our chances when we have the ball. You also defend when you have the ball. If you give the ball away a lot it will be a long night.
"We will do everything we can to keep the same movement we saw on Saturday. If we move the ball quickly it doesn't matter who we are against."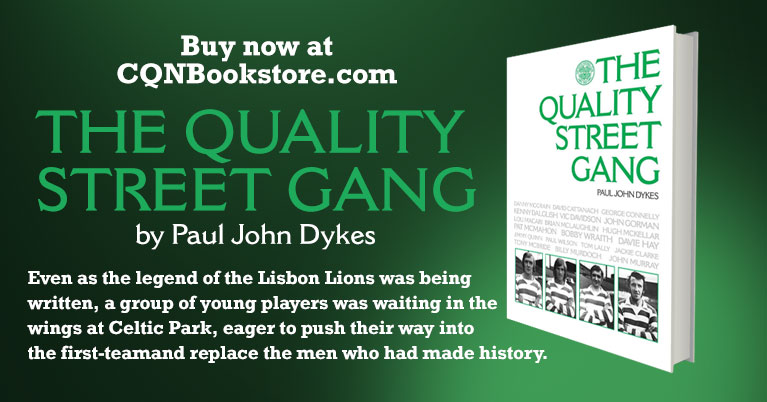 Click Here for Comments >