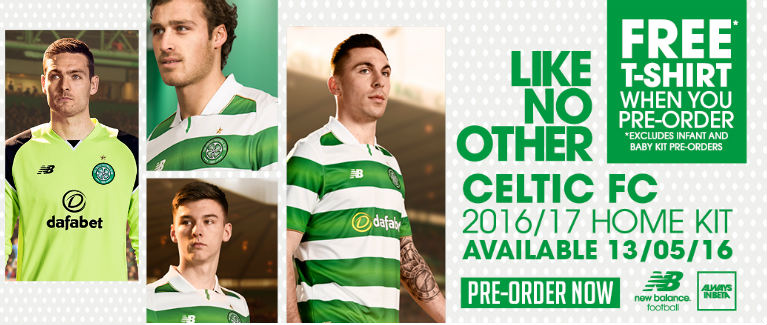 CRAIG GORDON reckons Roy Keane would be a success as Celtic manager as speculation mounts that the former Sunderland boss is about to be appointed as the new Celtic manager.
The Republic of Ireland No.2 has been linked with the job since the announcement Ronny Deila would be leaving after the game against Motherwell a week on Sunday.
And Lisbon Lions Tommy Gemmell and Bertie Auld believe that a 'hard man' is needed to sort out a dressing room that could put on such a pitiful performance as the one offered up in last month's dismal Scottish Cup semi final defeat after a penalty shoot out against the latest Rangers club.
Keane, of course, will be involved with ex-Hoops boss Martin O'Neill during the Euro Finals in France in the summer.
Gordon worked under the Manchester United legend at Sunderland and was asked if he he rated him as Celtic manager material.
The Scotland international No.1 answered: "Why not?
"I don't want to single anybody out and talk about any one candidate.
"That's for once the games are finished with, but certainly I've had him as a manager before.
"I know how he liked things to run at Sunderland and, if he was appointed, then I'm sure he would do well and be successful.
"He's hard, but fair. What you see is really what you get. With Roy Keane, he was an aggressive player who wanted to win every match and from what I've seen he's exactly the same as a manager."
David Moyes and Brendan Rodgers have also been mentioned as candidates and the 33-year-old goalkeeper admitted it was understandable high-profile names were being bandied about.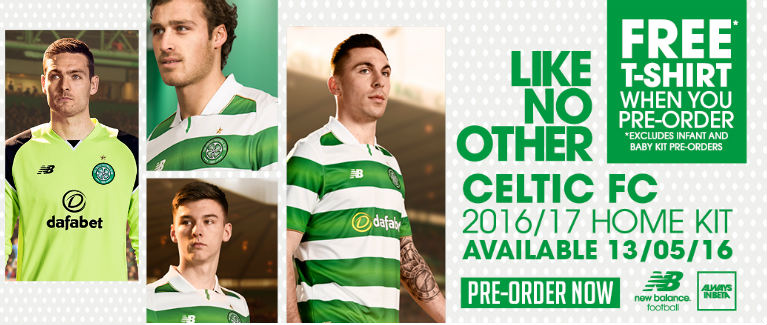 Gordon added: "All the names that have been mentioned have got, in some way, a really good pedigree or a good chance of getting the job.
"It's a big club, a massive club so it's no surprise that there's big names getting talked about.
"There are a lot of good managers out there who would see Celtic as being a really big job and a good prospect of going on and dong something really special, winning trophies and being in European competitions.
"There are not that many clubs in Britain that are capable of doing that, so it's no surprise that some big names are getting linked with the job."
This afternoon Irish bookies closed the book on Keane becoming the new Celtic manager after taking some weighty bets at fairly attractive odds.
The Daily Record was the first to jump to the conclusion that Keane had been offered the job but the facts are that no appointment had been made and none is imminent until the season's fixtures are completed and the current management team of Ronny Deila and John Collins get to lift the trophy for the second successive season and then say their goodbyes.
Celtic face an away trip to St Johnstone tomorrow evening before playing Motherwell on Sunday lunchtime.
So if the three 'likely lads' for the job – well Keane was at Sunderland! – are Roy Keane, Brendan Rodgers and David Moyes, who would you LIKE to be appointed?
Celtic want an experienced manager who will also be box office. With early talks abroad failing to provide any real encouraging signs it looks likely that the field has narrowed to include no more that a handful of candidates, with Keane, Rodgers and Moyes all contenders.
Rodgers is also being linked with the Swansea job while Moyes has been mentioned for both the Aston Villa job and also a return to Goodison Park should Roberto Martinez's time at Everton comes to a close. Keane has the Euros to keep him busy, which is hardly ideal for Celtic with the perilous Champions League Qualifiers just around the corner.
So do you want MOYES, KEANE or RODGERS?
Please vote now on which of the three you would like to see appointed as Celtic manager over the next few weeks – one vote per person as usual.
Sorry, there are no polls available at the moment.
`————————————–
Have you ordered your
SIGNED
copy of CQN's latest book, Charlie Gallagher? What a Player? You can get your copy
HERE
and we will also include a
FREE
gift!
Click Here for Comments >