SCOTT BROWN admits he has enjoyed a decade of making his critics eat their words.
The 32-year-old Celtic skipper was aware the snipers insisted he wasn't worth £4.4million when Gordon Strachan signed him from Hibs.
There were some who were adamant he wasn't good enough to be named Hoops captain and he got flak when he quit Scotland before returning to the fold last season.
"I don't give a monkey's. People can think whatever they want of me. I do my job for Celtic and Scotland," Broony said.
"I work as hard as I can. I do what I need to do in training – and outside – to be the best I can be. You need a thick skin to do this.
"The criticism? That's life. People can write on Twitter or Instagram or whatever. It doesn't bother me.
"I enjoy seeing comments like: 'Scotty…you're s****'!' I think: 'I know mate, but I'm still playing and I'm 32!' I'm just here to prove everyone wrong – even the sports science guys here.
"People can't wait to knock you down. But I just need to maintain my fitness. If I know I can play at that level I will continue doing it as long as I can.
"If I can't, then I will know it is time to go. As soon as I can't chase the lads at training, I will know I am letting them down and that it's time for me to go.
"It won't be a decision anyone else will make."
Brown added: "If you'd asked me two years ago, I would probably have said I could play until I was 32, 33 at a push.
"When I met the gaffer I said I had a couple of seasons left at the top. Now I think I am looking after my body and understanding how to look after it off the park as well as on it.
"I can play for another three or four seasons at the top the way I feel. As long as my legs are working and I can close people down and win my battles, then I don't see why not."
NEW CQN PODCAST WITH SFA PRESIDENT ALAN RAE OUT NOW!
Episode 2 of 'A Celtic State of Mind' finds Paul John Dykes and Kevin Graham discussing a variety of topical subjects concerning Celtic Football Club, including:
* Callum McGregor: The Youth of Today;
* Death of the Cult Hero;
* Norwegian Wood – Ronnie Deila's Exit Interview;
* Farewell to The Stone Roses;
* Hillsborough: The Truth.
Paul John Dykes also chats to SFA President, Alan McRae, to challenge him over recent comments made about Celtic's domination of Scottish football.
Connect with A Celtic State of Mind @PaulDykes and @CQNMagazine or just listen using the link below…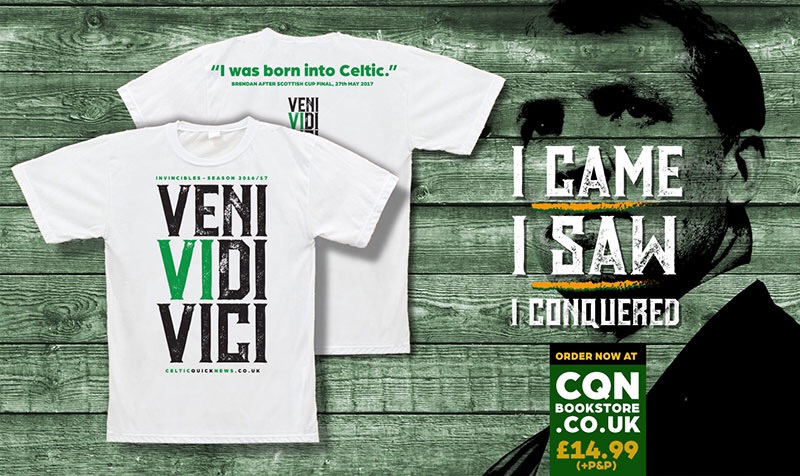 Click Here for Comments >