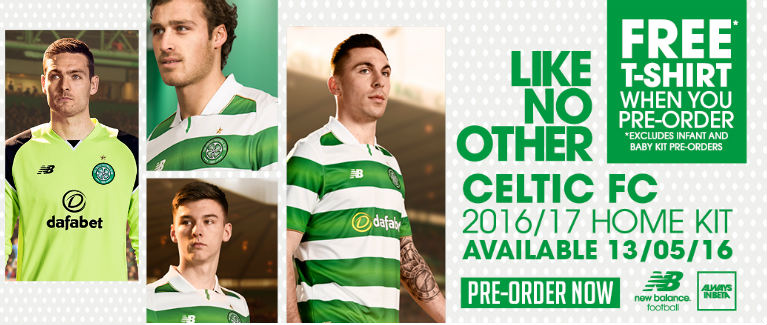 DAVIE HAY has always insisted Celtic sacked a better manager in 1987 than the one they hired four years earlier.
"The seasons I spent in charge of the team undoubtedly made me a superior boss than the one who arrived," recalled the Hoops legend.
"I had to learn very quickly how to handle the job and how to adapt to the constant challenges that come with the job.
"And, of course, I realised there was a world of difference between being a Celtic player and a Celtic manager. The experience is formidable."
Fast forward almost three decades and listen to Ronny Deila's take on things. The Norwegian completed his two-year reign at the weekend and flew home only hours after the title party following the 7-0 win over Motherwell.
He said: "It is not just learning about these games at Champions League when you are trying to get through the qualifiers, but also about what you learn about yourself.
"I learned that I am a strong boy. I know who I am. I learned that I could look myself in the mirror and believe that I had done the best I could – not that I am saying I would not have done some things differently.
"But living through that intensity when things are difficult and there is a lot of pressure around the club has made me a better person and a better coach.
"I have always been mentally strong, but I feel that the experience of managing a club this size and coping with the pressure has made me look at things differently.
"Everything is about experience. No-one outside of Britain can understand just how big a job this is – it is huge.
"There have been so many learning experiences, but I am certainly a better manager now than when I first arrived."
Deila, 40, added: "Now I think I need to properly switch off. I don't know for how long that will be, but it is important to let things settle and absorb what has happened over the last few months.
"It needs to sink in now and then I can move on to other things.
"I am a passionate guy, I work hard, I have always wanted to give youngsters a chance and I want to play an offensive style of football.
"If you can do that while winning all the time and getting trophies then you are doing something right.
"It has been such a privilege to be at Celtic and I hope that some of the good things we did can be still be seen next season."
It is hard to argue that Ronny leaves Celtic a better manager than when he arrived. Just imagine if Sunday had been his first game other than his last!
—————————————
CQN are planning to book advertising space in newspapers in England and Switzerland later this month in relation to Resolution 12. We are crowd funding this at the moment – thank you to everyone who has contributed so far.
The deadline this coming Friday and these advertisements are considerably more expensive that the Sunday Herald ad we booked last year. If you can contribute please do so 
HERE. 
£5 from all books sold on
 CQNBookstore.com
 this week will be given to this Newspaper Statement fund.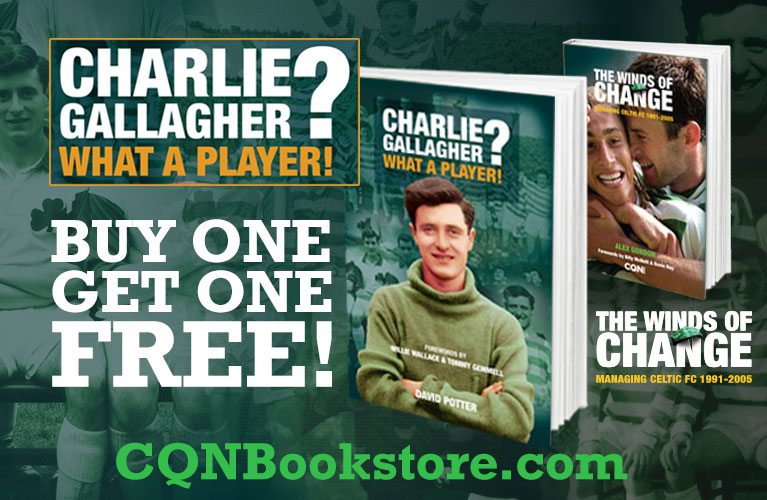 Click Here for Comments >