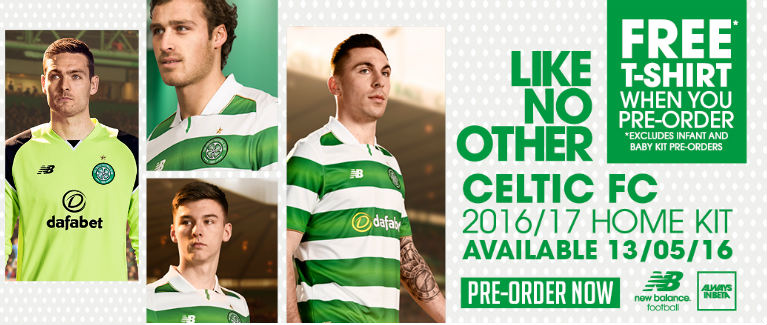 DEPARTING Celtic boss Ronny Deila has urged the English FA to allow Patrick Roberts the opportunity to play in the Champions League in July.
The on-loan Manchester City winger scored two excellent goals in the 3-2 title clincher over Aberdeen yesterday as the Hoops sealed their fifth successive championship.
Roberts, though, is earmarked to play for England in the European Under-19 competition from July 11-24 while the Parkhead side play their opening Champions League qualifiers at the same time.
The 19-year-old winger has already stated his wish is to play for Celtic. And although Deila will depart the club after Sunday's Flag Day celebrations against Motherwll on Sunday, the Norwegian reckons the player's development would be best served playing for the club in their European tournament.
He said: "That is something he wants and also what the club wants. But there are rules, so we will see what is happening. I think it is more important that Patrick Roberts gets to be the best first-team player he can be. He has played a lot of youth football in his life.
"He needs to play special games, and Champions League matches are special games. The English FA can say: 'You go with us'. But, again, you can't force anybody to go.
"If he doesn't want to, he doesn't want to. But, hopefully, the clubs and the association can agree and not put him in a difficult situation. It is much more important for him to play in the Champions League. It means a lot for Celtic. They are big games.
"Also, if he keeps away, it is then harder for him to get into the team when he comes late into the pre-season. So, it is for him, as well, to get a good start for next season, start playing at once and get to know the new manager, too."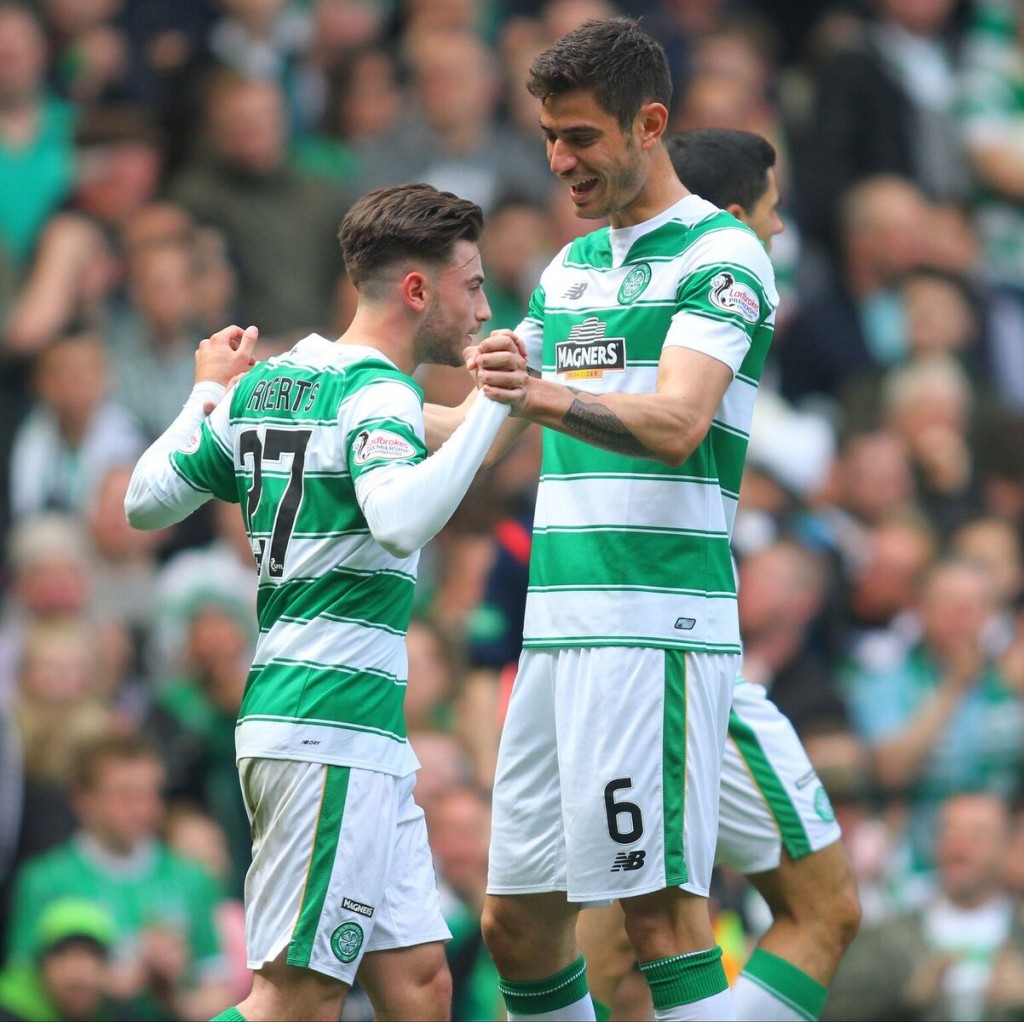 Roberts, who cost Manchester City £12million a year ago, opened the scoring against the Dons with a spectacular 25-yard strike in the seventh minute and curled in a second 13 minutes later.
Deila reckoned he was well worth his Man of the Match accolade and added: "He is on fire nowadays. He is a special talent. I have a lot of talents, but he is special.
"You can see that every time he gets the ball something happens. He lifts you up out of the seats and, remember, he is only 19 years old.
"I am so happy that we can keep him for next season, as well, because I think he will just get better. Every time it is an important occasion, he gets better. He has a self-belief and a confidence that is special."
Roberts said: "I came into this club and I've always wanted to get into the Champions League and play.
"It's a big ambition of mine and Celtic haven't been there for the last couple of years. To get back there would be great for the club and unbelievable for me.
"To perform well in that, as well as the league and the Cups, is what I want from a good season. We'll enjoy the celebrations now, finish the last two games off, have a good summer and come back fit and ready to go."
——————————–
ORDER Charlie Gallagher's brilliant new biography from CQN Bookstore
HERE
and you'll receive a SIGNED copy and a FREE GIFT! It's Father's Day in June and Charlie Gallagher? What a Player! is a book your old man will love!
Click Here for Comments >