RONNY DEILA has hailed breakthrough Bhoy Callum McGregor who is making an impact after returning to first team action.
The 22-year-old winger netted an excellent goal in the 3-1 win over Inverness Caley Thistle at the Tulloch Stadium yesterday to sit alongside his similar effort against Ajax in the Europa league at Parkhead on Thursday night.
Deila said: "Callum has worked really hard and has never been in better shape than he is now.
"He has been in the gym a lot, has been very good in training and on the pitch, as well. So, I am so happy for him that he is getting results for the work he has done."
McGregor said: "Every player wants to play, especially when you drop out of the team and find it hard to get back in.
"It's been great to get my chance, score another goal and do well. Hopefully, I can stay in the team now.
"I want to kick on. Being out of the team was a learning curve. That is now behind me and it's time to move on and stay in the team for as long as possible.
"I like the central role, I played there in the youths and I feel comfortable in there. However, I will play anywhere."
Deila also admitted he is impressed by the approach of McGregor and his youthful team-mates Kieran Tierney and Scott Allan.
The Norwegian added: "I am happy when the players have a good attitude in training, work hard, are loyal, very humble and want to learn. They get payback time and that is what is so nice to see as a coach.
"Guys such as KT, players who really want to understand and look into themselves – instead of looking about at everybody else – always get rewards.
"Those three have been unbelievably good examples of players who have been out and who worked themselves into things and show on the pitch they want to play.
"It's true that it's hard for them, but they have been outstanding attitude-wise.
"Scott was a big, big player at Hibs. He knew it was a big step to come to Celtic. He knew he would have to be patient and work hard and he has never ever said something to me that he needs to play.
"He just keeps on working in training. Then he gets his chance in the end. Now Scott's fitness is very good and he will get games like he did against Inverness. I thought he was very good."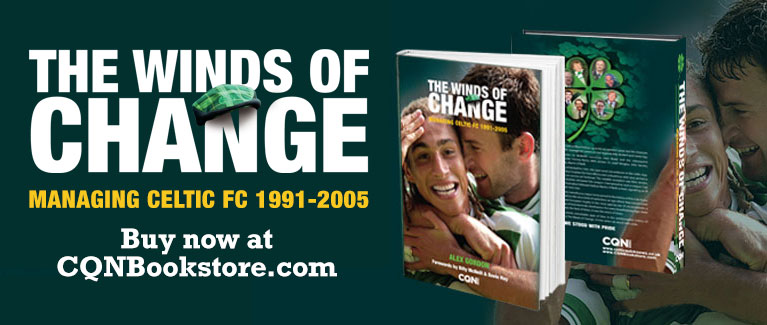 Click Here for Comments >