There was a bit of surprise in England yesterday that Moussa Dembele, subject to a £6m bid from Tottenham in January, chose to move to Glasgow, instead of remaining in London, or picking up another option in the south. Perhaps it surprised a few here too.
Why choose Celtic? We're an exciting place to play football, again, which as Moussa made clear, has a lot to do with Brendan Rodgers. Celtic's aspirations have always been to qualify for the Champions League, but that ambition is a lot easier to see now than it has been since Martin O'Neill's time.
Two of the four managers we've had since Martin outperformed him in the Champions League, but that's hard fact that is often needed to overcome perceptions of a more golden era.  Martin sparkled, but Gordon and Neil got results at the top table.
When rating a player I avoid YouTube at all costs, those who watch him every week provide far more reliable verdicts. On that front, Fulham fans are full of praise.
I suspect this signing marks a breakout from the previous range of agents and contacts (which appeared increasingly limited to someone in Manchester and an Israeli agent). One of the things Ronny was unable to bring with him was links into a Champions League-ready talent pool. Irrespective of his coaching abilities, Brendan is already ahead on that front.
On paper, signing a guy who scored 23 in 39 for Sporting Gijon was a result, but Stefan Scepovic is a name we'll forget soon enough. He competed (loose use of the term) with John Guidetti and (then down the pecking order) Leigh Griffiths for the striker role but the feeling around Celtic was that we weren't seeing the best of him.
He's now off to newly-relegated Getafe, who clearly saw more in him on loan last season than we ever did.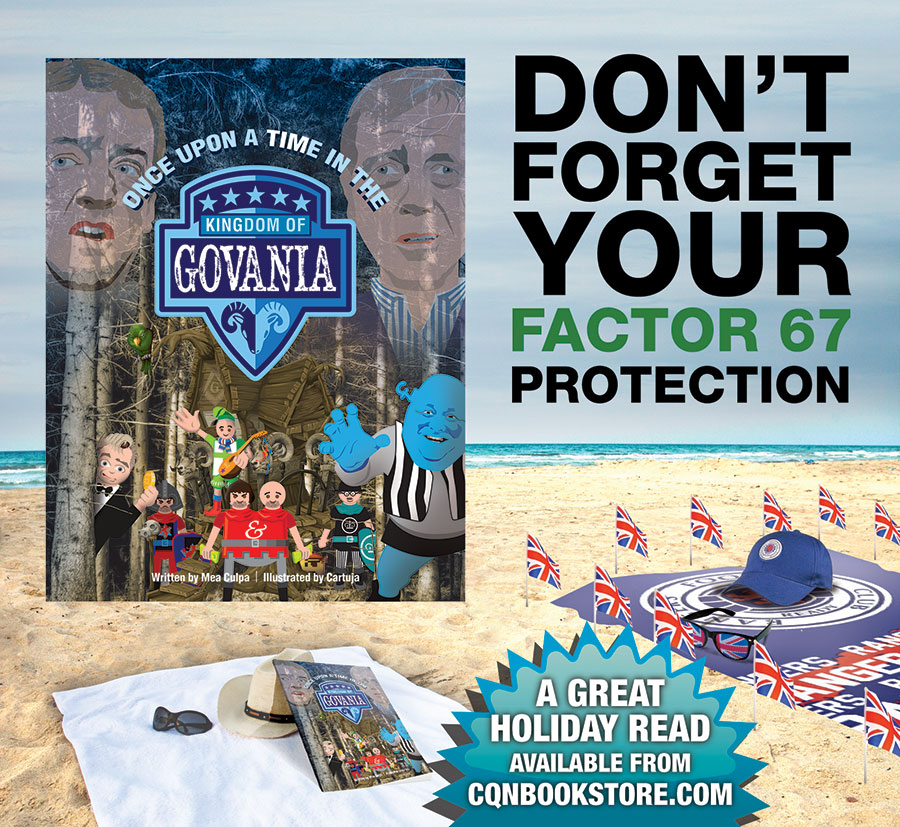 Click Here for Comments >