MOUSSA DEMBELE will shatter Celtic's transfer record when the clib decide to sell him.
Brendan Rodgers insists the French Under-21 international striker has the potential to rival the likes of Raheem Sterling in the cash stakes after watching his protege leave Liverpool for Manchester City for £masssive money.
The Hoops' sale of Virgil van Dijk to Southampton for £13milion last summer stands as the biggest export in their history.
But boss Rodgers is a convinced Dembele's potential to become one of the world's best has sent his valuation soaring. 
Despite arriving at the champions for £500,000 from Fulham this summer, a tremendous start to his Parkhead career has seen the 20-year-old frontman's stock rise.
Rodgers said: "If he leaves here at whatever point that will be it will be for a record transfer fee, there is no question about that.
"I have worked with players who have gone for a lot of money. Raheem Sterling went for £49 million and he was a winger. Luis Suarez went for the money that he went for.
"He was an international player and after two years he left a world-class player. So this kiddie has the potential in value.
"Celtic won't have to worry about players going for £10million any more.
"The kid still needs time. I think everyone wants to get him in and then sell him off."
Rodgers added: "With all due respect, I've worked with big players, I know the value of big players, I know the value of young players.
"If they're working here, they're in the best environment they could be in.
"We might not have the Premier League propaganda and the money that goes with that, but they're still top players.
"If he leaves here, he can go to the big level. So there's a value and a market for that."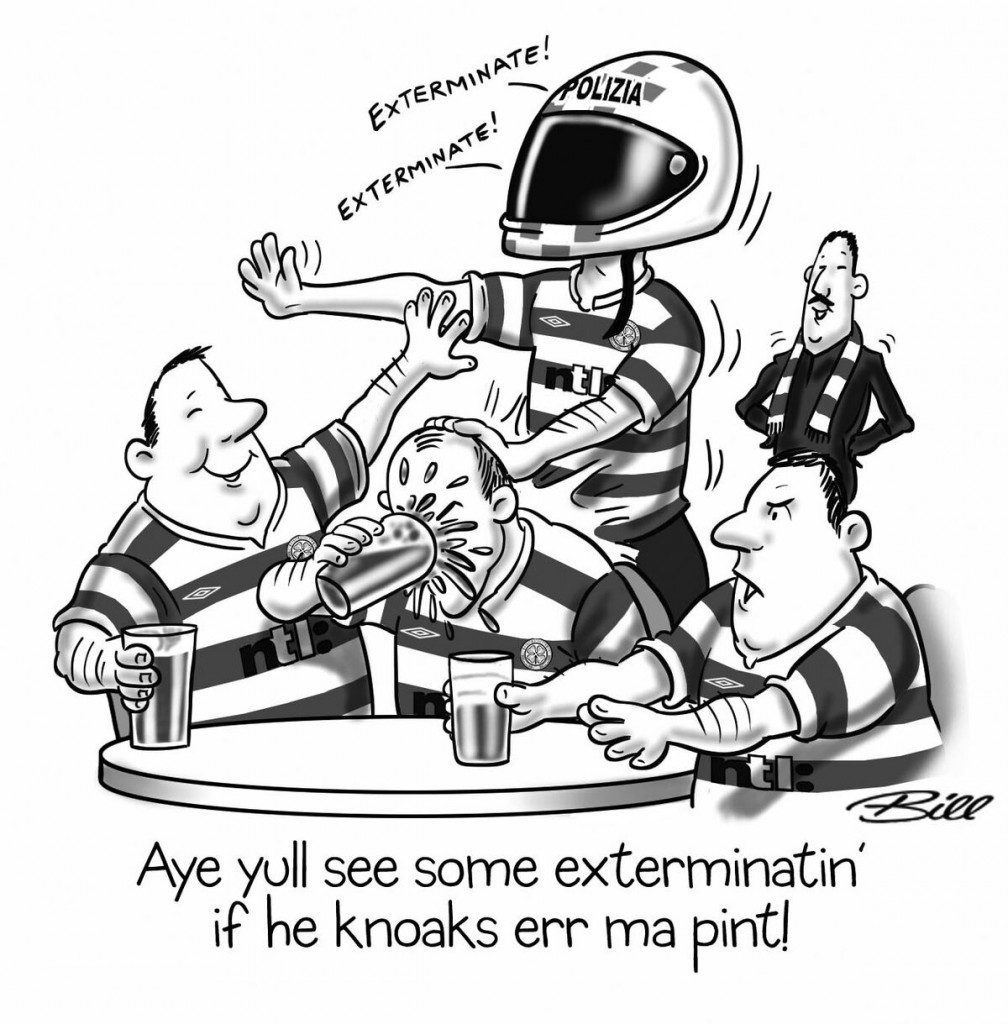 Click Here for Comments >