CELTIC great Lubomir Moravcik believes Moussa Dembele will prove to be a bigger bargain than he was when he joined for a mere £350,000 in 1998.
The Slovakian midfielder was signed by his former international boss Dr Jozef Venglos from MSV Duisburg and has been acclaimed as one of the club's best buys of all time.
However, Moravcik reckons the French striker, who arrived for only £500,000 from Fulham last summer, will bring better value for money – because the Hoops will be able to cash in big-style when he moves on.
Lubo, now 51, said: "Dembele is big value because he can be sold.
"I hope he will stay another couple of seasons and score a lot of goals for Celtic. After that? Who knows? He will maybe get an offer from another big club in a bigger league.
"I have watched highlights of his goals on You Tube because he's scored 32 goals. He has scored great goals, better than mine!
"His goals have been fantastic, in the top corner, everything. He is a fantastic player.
"I think he has been a good example for young players. He has shown them that it is a good idea to come to Celtic and play in this league.
"It is maybe easier to score goals here at the beginning of your career than it is in England or other bigger leagues.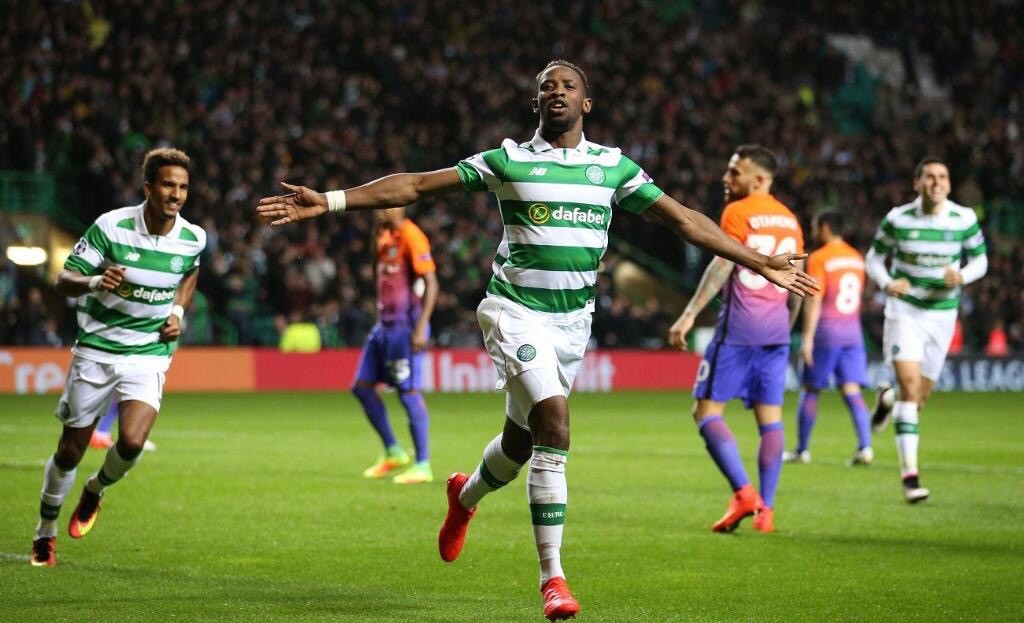 "The Scottish league is good and Celtic is a big club with fantastic fans. It is a pleasure to play here.
"I think playing against good clubs at a higher level in the Champions League is maybe the best thing for him now. It will be good for him to test himself at that level.
"Some players can start in the very top league, but some players must go forward step by step forward.
"Henrik Larsson came from Feyenoord (for £650,000) after a difficult time and exploded here. After that he was very good at big clubs, Barcelona and Manchester United.
"That is maybe a better comparison than me because Henrik was also very young when he came here.
"He came through here and went on to win the Champions League. I think it is a similar situation with Dembele now."
Click Here for Comments >