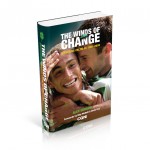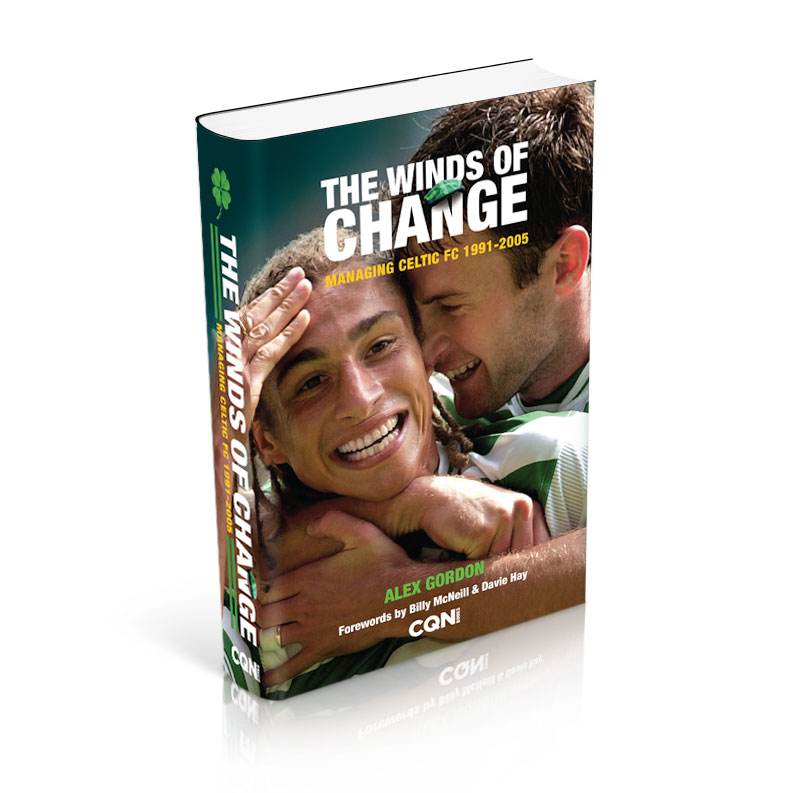 FERGUS McCANN fully expected to unveil Gerard Houllier as the new Celtic Head Coach in time for the kick-off to the 1998/99 season. The Frenchman, who had been out of club football since leaving the manager's job at Paris Saint Germain in 1988, had been contacted by Jock Brown while working as a technical director with the French World Cup-winning team during that eventful summer.
The Celtic General Manager was convinced Houllier would accept the post to become Wim Jansen's successor. As far as the deal was concerned, Brown believed, it was just a question of when – and not if – everything would be signed, sealed and delivered. Alas, football, as an occupation, rarely conforms to the basics which are the norm elsewhere.
There appeared to be every indication from Houllier that he would accept the invite to move to Scotland to take over the team with worldwide appeal that had just been crowned the champions of their country. He told friends that summer, 'I have two options for my future. I can stay with the French Football Federation or I can become manager of Celtic. The offers are on the table.'
Liverpool, though, were alerted to the situation. The Merseyside outfit weren't entirely satisfied with the efforts of Roy Evans. They were loathe to sack a committed club servant and someone in the boardroom hatched the plan to have joint managers in place for the upcoming campaign. Hindsight was not a required commodity to realise that such a two-man structure would be a completely unworkable situation. Who would buy the players? Who would pick the team? Who would set out the tactics? And so on.
Coincidentally, Houllier, who never played football at top professional level, had spent a year in Liverpool in 1969/70 as part of his degree as he trained to become a schoolteacher. He became an assistant at Alsop's Comprehensive School and was a regular visitor to Anfield. He returned to France to become Deputy Headmaster of the Ecole Normale d'Arras until the age of twenty-six when he began his full-time managerial career  at Le Toquet in 1973. Nine years later he was in charge of Paris Saint Germain. Celtic were favourites to entice him back to club football – until Liverpool made their move in July. Houllier was left in sole charge of team matters when Evans 'resigned' in November.
Fergus McCann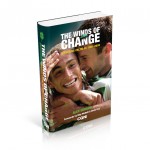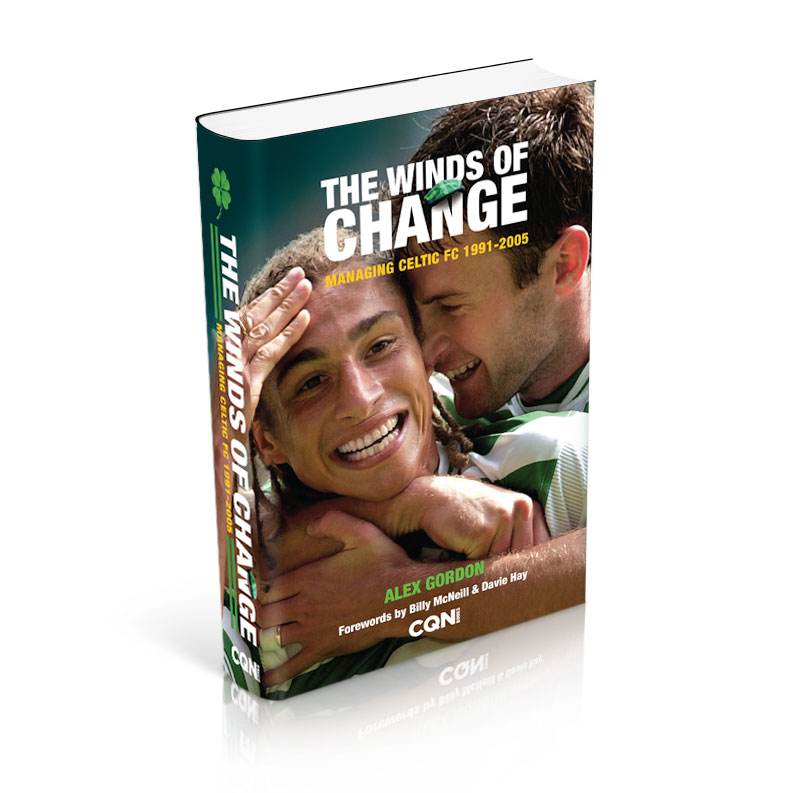 and Jock Brown would have to think again. Very quickly. The Champions League first round qualifier against St Patrick's Athletic was due in Glasgow on July 22 and, a mere week before the tie, Celtic were without a Head Coach. Eric Black, in his role as assistant, had been taking care of first team matters, but he was never considered for the post on a permanent basis. Murdo MacLeod, Wim Jansen's No.2, had also parted company with the club during the end-of-season upheaval.
There was some frantic, feverish behind-the-scenes activity before July 17 – five days away from the visit of the Irish part-timers to Parkhead – when Celtic announced Dr Jozef Venglos as Jansen's replacement. The Czech was sixty-two years old and had come on Celtic's radar due to his participation during the World Cup Finals in France as a member of the FIFA technical committee. He was sounded out by Brown. Venglos admitted, 'We spoke about the possibility to go to Celtic. I didn't know the full situation at the club, but the chance to be manager was very nice. It would be a demanding job and an honour for any coach. I told him I would think about it. Then we spoke once more and I said it would be a privilege to come. We had another meeting in Vienna and then one in Amsterdam.'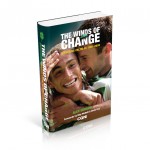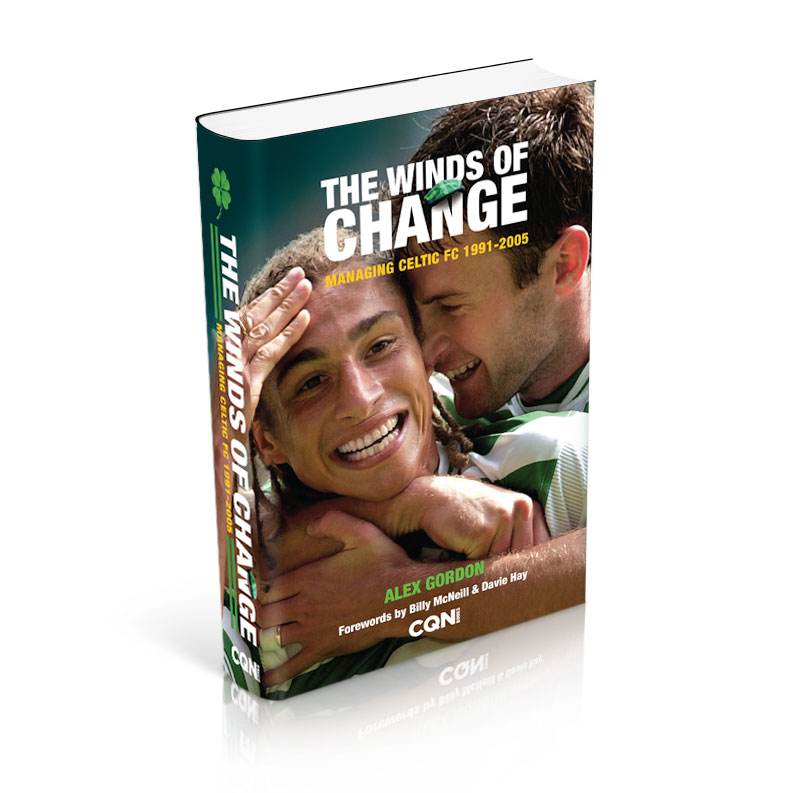 Fergus McCann offered Venglos a one-year contract. It was hardly a ringing endorsement in the faith placed in the new Head Coach by the Managing Director, but McCann  explained his five-year plan for Celtic would reach its conclusion in March 1999 and his successor could then take on future decision-making. Venglos agreed it sounded fair and logical. He signed the twelve-month contract and would take his chances. Celtic had failed to appoint a Deputy Headmaster, but had managed to lure an individual with a Doctorate in Physical Education and an expert in Psychology. Despite his footballing pedigree – most notably managing Czechoslovakia for four years from 1978 to 1982 and then again for one season 1989/90 – not a lot was known about the good doctor.  Typically, most tabloid newspapers ran with the banner headline, 'DOCTOR WHO?'.
*Extract from THE WINDS OF CHANGE, Managing Celtic FC 1991-2005 by Alex Gordon. Published by CQN Books and available now to order at www.cqnbookstore.com and at Celtic stores, Waterstones, Calton Books and Timland at the Barras and Hyndland Books in the West End. If you enjoyed Caesar & The Assassin you will love The Winds of Change as the story of managing Celtic after Jock Stein continues.
Thanks to everyone who has supported CQN so far by shopping at the new look CQN Bookstore site. Click on the image below to visit the site.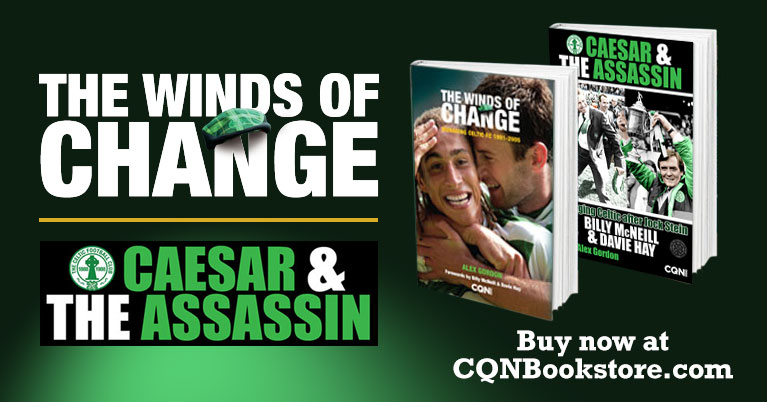 Click Here for Comments >