RONNY DEILA has warned Celtic to expect Wednesday's Champions League rivals Rosenborg to hit on the break.
The former Hoops boss believes that will be the Norwegian side's priority in the first leg encounter at Parkhead.
Deila said: "Their best skills in the team are to defend and counter-attack.
"That will suit them and that's what they want to do in Celtic Park – they want to stay a little bit higher than maybe Linfield was doing.
"But, of course, if Celtic's very good. Rosenborg will try to break on the counter, a little bit like Molde did against Celtic when I was the manager – so 4-5-1, quite low and very quick on the counter with quick wingers.
"It's the best team in Norway by far in the last seasons. They have tradition and they have consistency in culture and style of play, so it's very easy to know what Rosenborg is going to do.
"They're not thinking about hiding something. Everybody knows what they're going to do.
"They just want to do it good enough that Celtic are going to struggle.
"They are very similar to the Dutch football – 4-3-3 with two offensive midfielders and quick wingers.
"They have the best academy – a little bit like a small Celtic in Norwegian style, but at the same time, not even close to being as big as Celtic. And the team this year is not the best.
"They were better two years ago and much better 10 years ago."
The Norwegian, who is now back in his homeland as coach at Valerenga, reckons former Arsenal striker Nicklas Bendtner has yet to hit his best form at the club.
The 29-year-old Denmark international has scored six goals in 20 appearances for the Trondheim outfit.
Deila added: "He hasn't performed very well. He has scored some goals in set-plays, but if you're a striker in Rosenborg, you should score 20-plus every year and he hasn't scored that much. Also, he hasn't been good in the open play, either.
"When he has a goal chance, he has very good technique and is a good finisher, but he doesn't come to enough goal chances.
"They brought him to the club because he's going to be the main man when it comes up to games like Celtic."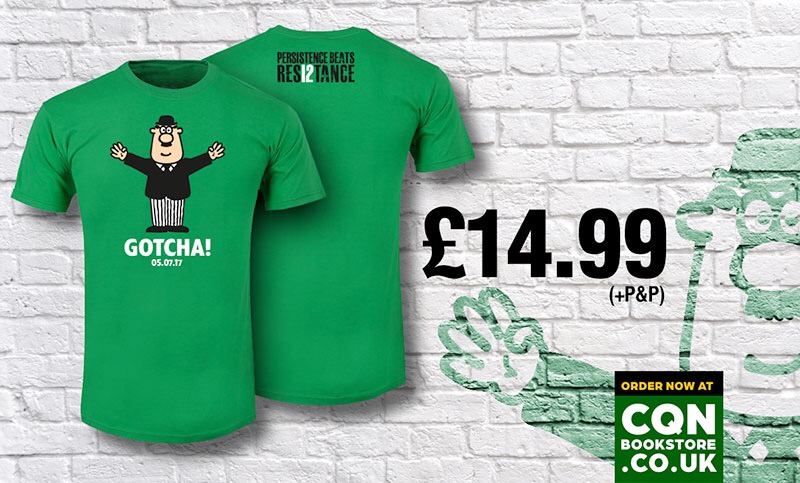 Click Here for Comments >