FORMER Celtic striker Harald Brattbakk insists the Hoops can still reach the Champions League play-offs, despite the goalless struggle against Rosenborg in the first leg on Wednesday.
The ex-Parkhead hitman didn't rate his fellow-Norwegians' chances in Glasgow and his thinking is along similar lines before the midweek tie in Trondheim.
Brattbakk said: "Celtic can pull through, but the task is a little bit more difficult than it was before the first game.
"I said before the match that having two games is in favour of Rosenborg because maybe they can pull a good result in Glasgow.
"Then again, it is all about scoring goals and if you don't then it is difficult to get through, but my money would be on Celtic.
"If Rosenborg had lost by two goals or less, I would have given them a shot of going through.
"Now, after the draw, their chances are bigger than ever. It is a good result. The result was more in favour of Rosenborg than Celtic.
"But I wouldn't say that Rosenborg have the edge. Their chance of getting through to the next round is marginally bigger than they were before the game because I didn't expect them to get a draw."
The clean sheet at home and the prospect of an away goal in Trondheim for the Hoops means the tie is far from over and Brattbakk has warned Rosenborg to forget about thinking they are home and dry.
He added: "I know that Celtic are a strong team, they will not come to Norway next week and lay on their backs.
"They will fight as hard as they ever can. The return game will be more open than I thought before the first game.
"Maybe nerves will play a part for next week for Celtic.
"But Celtic are a better team than Rosenborg. If they played 10 games then I would think Celtic would win seven or eight of them."
Listen to the latest episode here: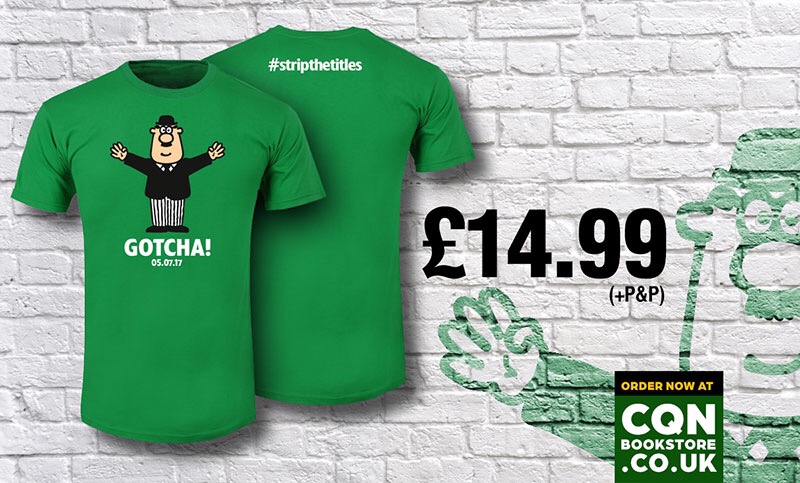 Click Here for Comments >