THE Scottish Football Association moved tonight to clear up any confusion on the venue for East Kilbride FC's Scottish Cup-tie against Celtic next month.
Statement read:
In light of recent comments from East Kilbride Football Club regarding the process of venue selection for their forthcoming William Hill Scottish Cup fifth-round tie against Celtic, the Scottish FA is happy to provide the following clarification:
The decision regarding the choice of venue was taken in accordance with the terms of Scottish Cup Competition Rule 13 "Grounds for Ties" on the basis that the Scottish FA had been advised by Police Scotland that this tie could not proceed at K-Park Training Academy on the grounds of spectator safety and security – a view shared by the Association's administration. This matter was discussed at a meeting at K-Park on 14 January, attended by the East Kilbride Chairman, Mark Horner.
Related to that meeting, the club was requested to submit venue selection proposals in the event of a home tie against Celtic FC by Monday, 18 January. During a subsequent telephone call, this deadline was moved back to Tuesday 19 January – at the request of the club – to allow further time for the consideration of/discussion with potential venues.
On Tuesday, 19 January, the Scottish FA Board of Directors was provided with a paper putting forward the venue preferences of East Kilbride FC:
1. K-Park, East Kilbride
2. Hampden Park
3. Celtic Park
4. Broadwood / Excelsior Stadium / Firhill
5. New Douglas Park
On Wednesday 20 January, on the basis of Rule 13, the decision of the Scottish FA Board was communicated to the club by e-mail and confirmed as remaining under embargo until the conclusion of Wednesday evening's tie against Lothian Thistle Hutchison Vale.
Notes:-
Section 13 of the Scottish Cup competition rules states:
"Notwithstanding anything which is contained in Rule 11 if a club notifies the Association that it is unable to play a Cup match at its registered ground as detailed in the Official Return (Rule 6 and the Articles of Association refer) for whatever reason and the Board is satisfied of the validity of such reason, the match shall be played at the nearest registered ground of at least equivalent capacity which in the opinion of the Board is most suitable for the occasion.
"If a replay should be necessary, it will take place at the ground of its opponents."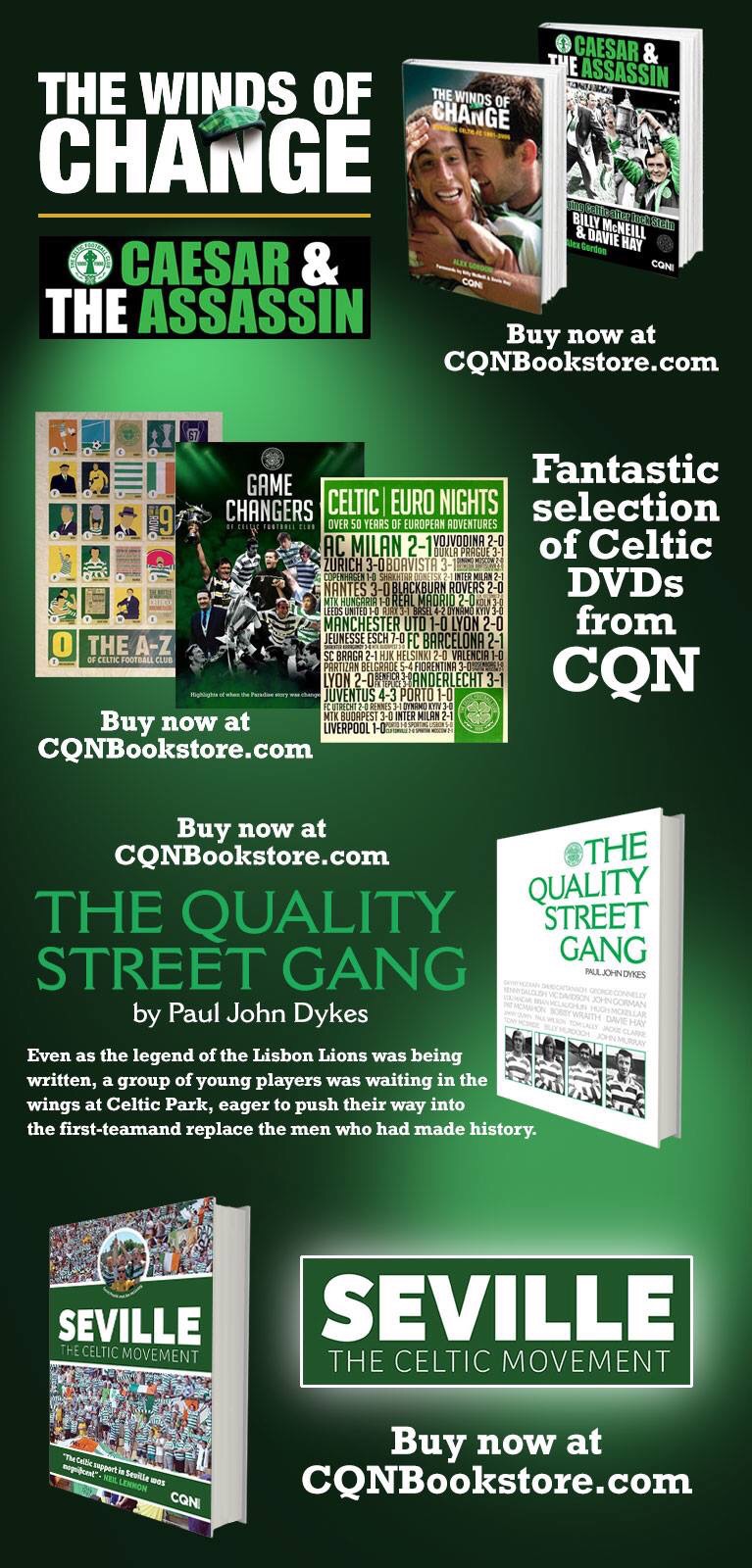 Click Here for Comments >