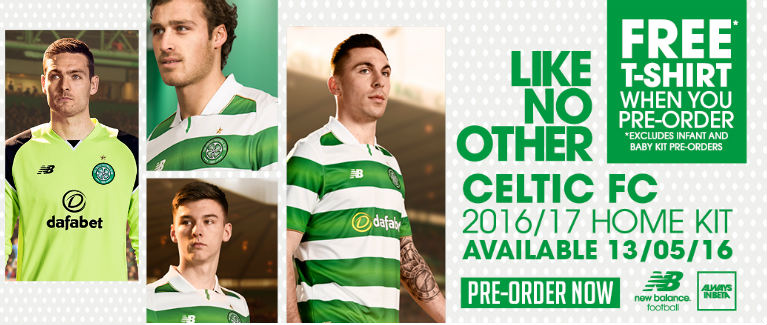 RONNY DEILA held his final pre-match press conference today ahead of Sunday's closing game in his two year period as Celtic manager. Celtic face Motherwell at lunchtime on Sunday and Deila, his assistant John Collins and no doubt several players will be saying their goodbyes to the Celtic support.
Last Night Emilo Izaguirre saluted the Celtic support at Perth, where Celtic lost 2-1 to St Johnstone. Izzy held up a yellow Celtic top on which he had written his thanks to the Celtic support, with whom he has enjoyed a very special relationship over the last 6 years.
His short said "Thank You Celtic" on the front and "I love you forever" on back.


Today Ronny started to say his own goodbyes and reflected on his eventful two seasons in charge of the Champions.
The Norwegian said:  "It's a little bit sad but at the same time it's a good feeling. It's hard to say. You need some time to reflect before you can really say how you feel.
"It'll be strange on Monday when I don't have anything to go to.
Having been in this game for 20 years, it's going to be my first summer off.
"
He continued: "I've had so many good relations here and a lot of good friendships. A lot of good staff behind me.
"It's sad but it has been good. When you make the final decision it's hard to keep up the tempo but we've been professional.
"
I'll come back to visit. I fell in love with the country, city and the club as well.
"
I'm going to miss being part of a club like this and all the games you go into with all the fans.
"
Perhaps referring to the intense pressure that he's been under since succeeding Neil Lennon as Celtic manager in 2014, Ronny observed: "You're afraid to lose but you love to win but when it's over such a long period like here you're so alive.
"
But he is proud too, of his two league wins, the League Cup victory and the fact that he's managed such a great club. "What you remember in the end is the trophies and that my name has been there as Celtic manager,
" Ronny said.
"Some will think, that guy was a great guy with some success, others will think it was a disaster,: he continued. "Everyone has an opinion and that's why this is the greatest sport in the world.
"
Ronny signed off today with a message to the Celtic support. "I want to thank all the fans. The relationship I've had with them has been very good.
"I wish them all the best. This club is special and they have to understand that and protect it. Everyone wants to drag it down and wants us to lose so it's important to have unity and the players need support.
"
And the a prediction about what's to come; "It's so important to be united and to support the team like they do. Then there will be a lot more trophies."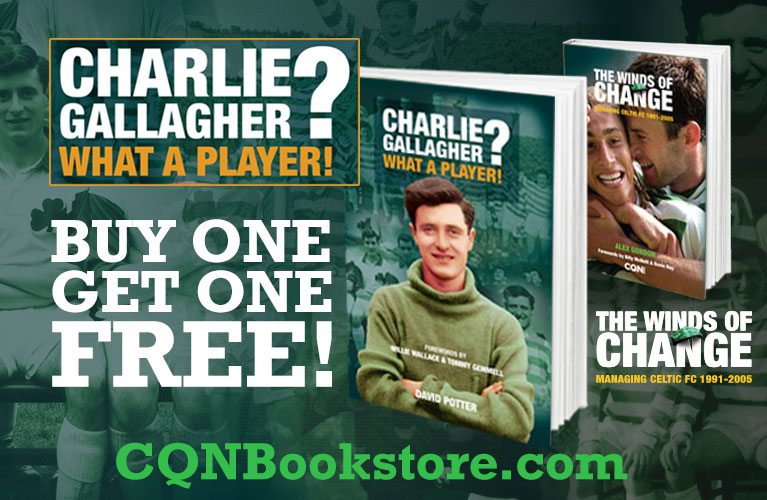 Click Here for Comments >