FROM the support that brought us the absolutely hilarious Escape Goat last year here's another one to start 2018 with a smile.
Apparently Sevco Rangers. who have failed to sign the ex-Motherwell player from Brighton and have boarded their flight to Florida without the player this morning, are letting their fans down and the frustration is beginning to show.
Last night when watching ex-Celtic star Virgil van Dijk make an impressive debut for Liverpool, scoring the winner in the FA Cup tie against local rivals Everton, Aggieblue picked up on the fact that Everton had actually signed a player while the match was in progress.  He noted too that they also sold a player to Chelsea just before kick-off and would have seen on the Scottish news that Celtic had also concluded the transfer of the ex-Ibrox ball-ball from St Mirren earlier in the day.
Meanwhile the self proclaimed 'most successful club in the world' in contrast were messing about with the proposed Murphy deal from Brighton, acting "like a bunch of armatures!"
The exclamation mark is Aggieblue's and somehow makes it even funnier.
Escape Goats and armatures! Brilliant!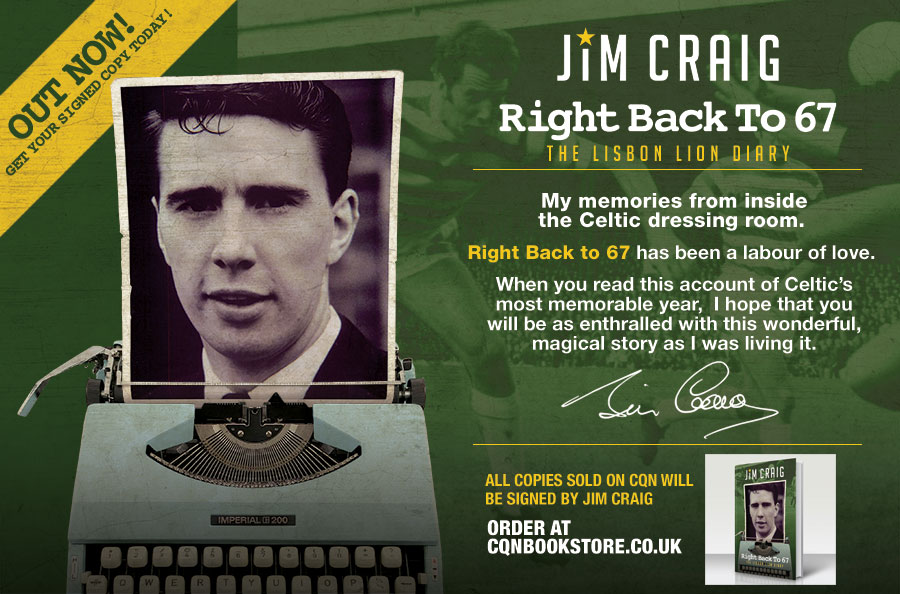 Click Here for Comments >