I'm not going to laugh at results against Luxembourgers or Lithuanians – it's not so long since Gibraltarians bloodied the nose of a team who went on to become invincible treble winners. Scottish clubs have a long history of pitching up in June and July wholly unprepared for European football.
These results only retain the ability to concern if they are not resolved by remarkably improved performances. Brendan Rodgers' Celtic grew in stature last summer until they became a competitive Champions League team in the autumn. Others may do the same this season.
What will be clear long before the lottery of the European play-off rounds, is where the gaping chasm exists in Scottish football: are Celtic our only team competitive in Europe, or is there at least one other?
Neither you nor I care who competes in the Europa League, but failure there if Celtic progress to the Champions League will compound an already acute challenge for the Scottish also-rans.
——————————–
Episode 2 of 'A Celtic State of Mind' finds Paul John Dykes and Kevin Graham discussing a variety of topical subjects concerning Celtic Football Club, including:
* Callum McGregor: The Youth of Today;
* Death of the Cult Hero;
* Norwegian Wood – Ronnie Deila's Exit Interview;
* Farewell to The Stone Roses;
* Hillsborough: The Truth.
Paul John Dykes also chats to SFA President, Alan McRae, to challenge him over recent comments made about Celtic's domination of Scottish football.
Connect with A Celtic State of Mind @PaulDykes and @CQNMagazine or just listen using the link below…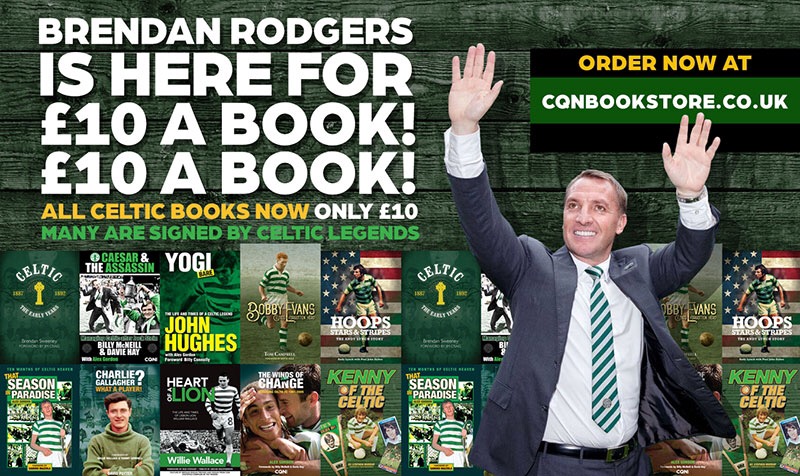 Click Here for Comments >