It will surprise none of you that Fifa degreed the poppy to be an inappropriate political symbol for a football shirt, or to be paraded at a game. We've been slightly ahead of the game in Scotland, where the innocuous symbol which was conceived to raise money to aid destitute, often debilitated, former servicemen eat and live, has transformed into a symbol of pseudo-nationalism.
When you politicise the poppy you rob it of its universality. Today's symbol is lesser because of this that those sold in previous decades. You can argue what political symbols are right and wrong if you have time to waste, but what is now beyond dispute is that in Britain, we pick and choose what political symbols are regarded as appropriate for football games.
Fifa and Uefa indulge in no such ambiguity.
Delighted at news that we will rest more players tonight. It will have the result of recharging some deflated batteries as well as giving opportunity to players who will benefit from the game.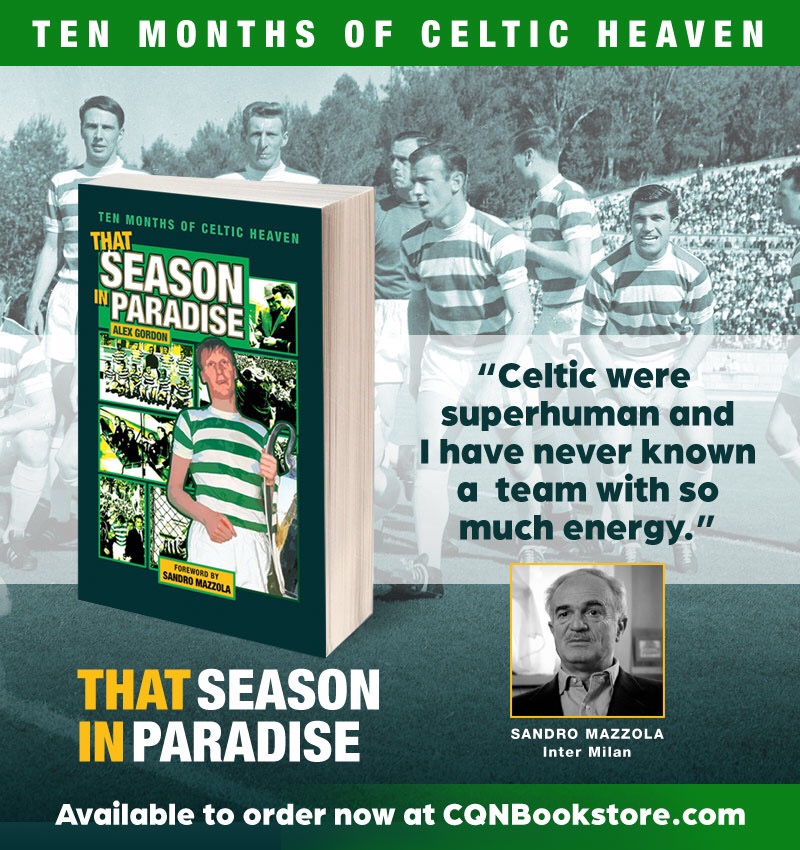 Click Here for Comments >