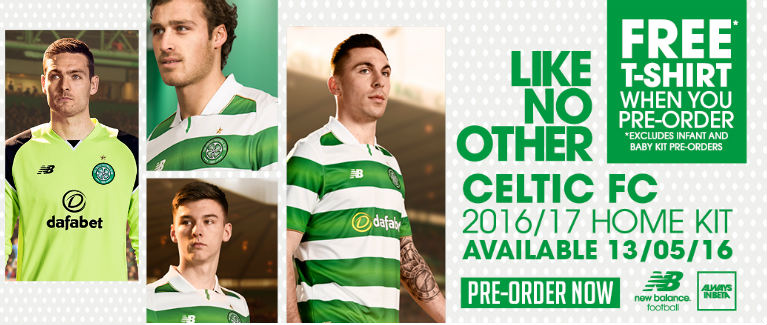 Walking to the ground yesterday my brother and I were explaining to the younger generation how special these moments were, in the context of some of years we've lived through. Our decade in the wilderness ended 18 years ago, but that's our 12th title in that period. We've turned what looked and felt like a never ending period of subjugation into a complete domination.
As that league win in 1998 reaches the age of majority, it is indisputably a Generation of Domination. None of this came as a surprise, in fact, it was inevitable.
You win or lose individual leagues and trophies often on the bounce of a ball, but the structural forces behind football shift slowly. The path we were on when Fergus left us in 1999 led to what was to come. A policy of paying your bills and keeping debt within reach was going to lose the odd title here or there, but we were always going to win the long game against a competitor who got a little carried away.
The only question now, is how many generations will it last? Or perhaps more tellingly, will it ever end?  Don't count on it.
Click Here for Comments >