BRENDAN RODGERS has defended his Celtic players from harsh criticism following the disappointing 1-0 Champions League loss at home to Anderlecht on Tuesday.
The Hoops boss insists their achievement has to be put into context.
Playing in Europe after Christmas was the club's pre-tournament target and Rodgers reckons the team should get credit for achieving their goal.
He said: "Where we are in terms of modern football, you look at the teams that we should be measured against like Ajax, who didn't even qualify, or the likes of Benfica, who are running away with the league in Portugal, but ended up with no points. There are other teams, too.
"We were the only team from the Champions Route [to reach the Europa League].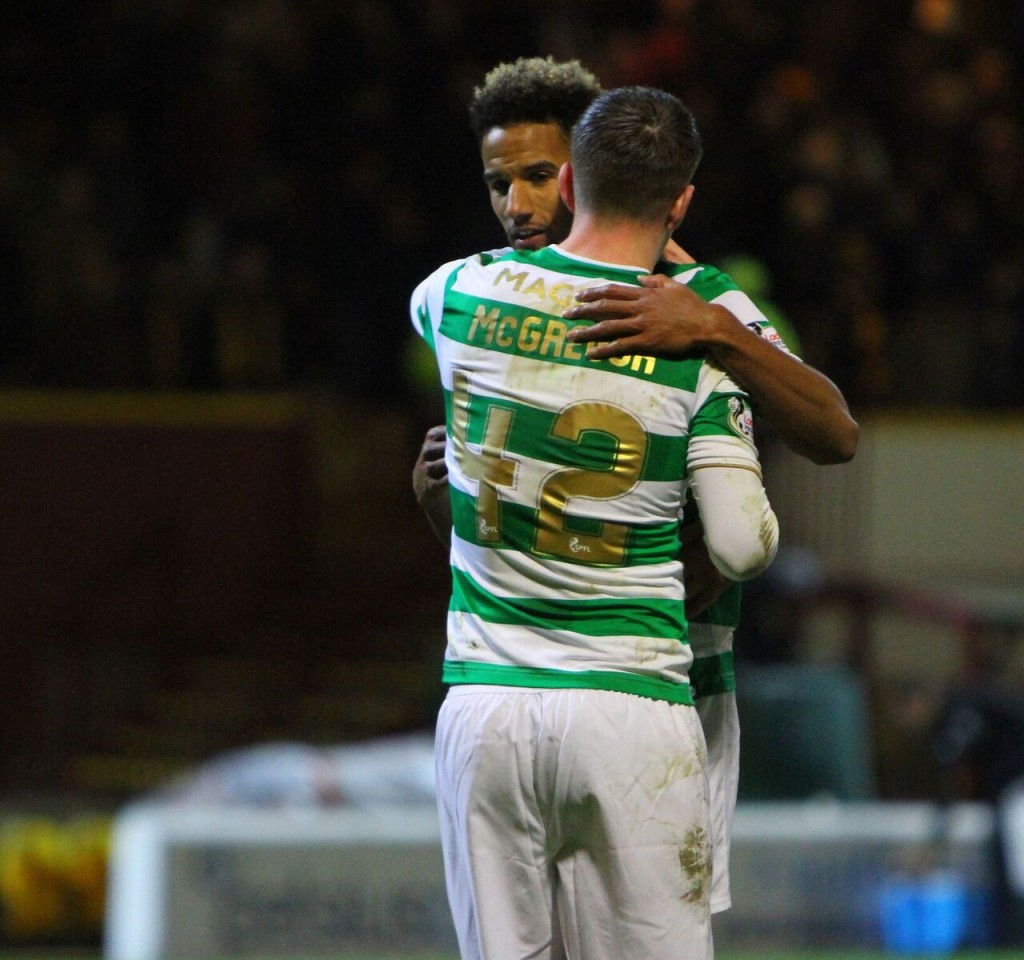 "Some people won't even know what the Champions Route is and that's how far away we're deemed to be from Champions League football."
Rodgers emphasised the path through the qualification stages for champions of nations whose teams do not get direct entry to the competition's elite group stage.
Qarabag, APOEL, Olympiakos and Maribor also qualified through the same path but finished bottom of their respective groups.
He added: "These players have qualified through the Champions Route and are the only team to have gone through to qualify for the Europa League.
"So, it's unfortunate that lots of people will measure us on PSG and Bayern Munich, which is totally unrealistic.
"For us, there'll always be criticism, we know that, but it doesn't really bother us. We just have to continue with our work.
"We have to continue to try to grow and use the criticism as growth. That's something we've done over the course of the last 18 months."
Click Here for Comments >