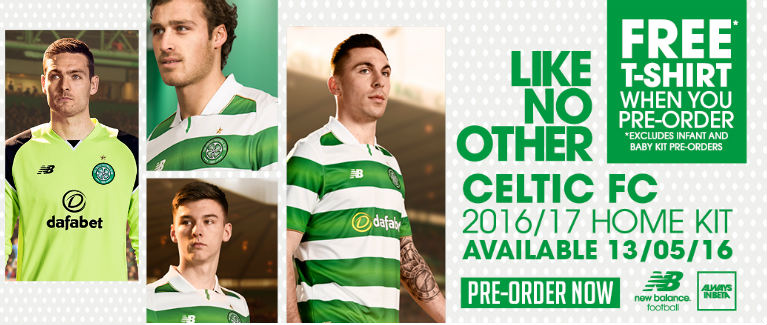 God love Packie Bonner, spend "£20m to £30m to bring those quality players the fans are desperate for".
There are two opposing world views: one where people call for unaffordable money [those figures would be]to be spent because fans of a football club are "desperate", the other where people want football clubs to spend what they can afford.
The latter group remember football's crash-and-liquidate days – and learned the lessons. The former also remember the crash-and-liquidate days, but they are impervious to lessons.
We can debate what the size of an affordable spend is, but a couple of parameters have to be observed:
If it increases the cost base to such an extent that a reversal on the field would plunge the club into financial disarray, it's unaffordable.
Players need to be appropriate for the environment – with neighbouring clubs earning £100m each season from TV deals, only players of a certain profile will play for a club with a considerably smaller wage bill (and turnover).
We live in a time when Scots Steven Naismith went for £8.5m (1 goal in 9 starts) and Ross McCormack went for £11m. These are common values for this calibre of player. We all want Celtic to improve, but that will not be achieved by spending unsuitable or unaffordable money. Packie, think back to Valentine's Day 2012 and add a dose of perspective.
Get better at scouting, get fitter, improve the coaching – and spend everything you can afford, not any more.  That's the model for Celtic.
Click Here for Comments >